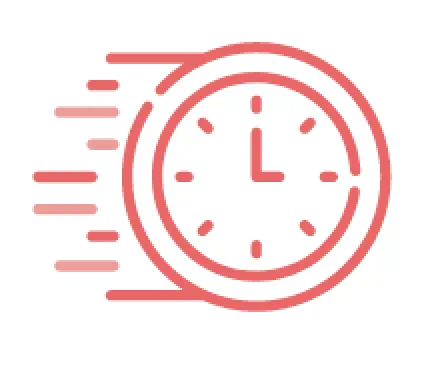 Your session has timed out. Please log in again
Go back to Machine Tools Top page
Loading System BV7-870
Special SPEEDIO Option
Features of Loading System BV7-870
Integrated with the SPEEDIO main unit
The loading system is integrated with the machine, requiring less installation space.
Easy handling with minimum required functions
Easy handling 4-axis vertical articulated type, specialized for loading and unloading workpieces.
Controller incorporated in SPEEDIO's control box
Incorporation of the controller saves space and reduces wiring connection workload.
Wiring connection with NC not necessary
Signals between NC and BV7 internally connected
Standard side door
The side door is automatically opened or by the travel axis of the loading system.
Specifications
Specifications of loading system main unit
Model
BV7-870
Type
Vertical articulated
No. of axes
4
Loading position
Right side / Left side
Arm Length
Total
870mm (34inch)
J1
475mm (18.7inch)
J2
395mm (15.5inch)
Operation range
J1
±90°
J2
±160°
J3
±180°
TR(Side door)
600mm(480mm) [23.6 (18.8) inch]
Rated transferable weight
7kg
Maximum speed
J1
75°/ sec
J2
170°/ sec
J3
300°/ sec
TR(Side door)
730mm/sec (*Opened/closed by BV7)
Repetitive positioning accuracy
±0.08mm
Supported models
S300X2・S500X2
*:The measurement method conforms to ISO9283 (1998) and Brother's standard.Please contact your local distributor for details.
Specifications of control unit
Control axes
4 axes (3 rotation axes + 1 travel axis)
Control method
PTP / Linear interpolation
Program language
Brother BASIC
User interface
Teaching pendant / PC software
No. of program that can be registered
8
Input/output
Special input
Hand open/close sensor, start/stop, reset
Special output
Hand open/close, start/stop/alarm LEDs
General-purpose input/output
16 points / 16 points (Optionally 32 points / 32 points)
Linkage with SPEEDIO
Input
Program end, M function signal output, etc.
Output
External zero point return, M function completion, etc.
Built-in PLC
Global OM exclusively for loading system
Power supply
Supplied from machine
Support Information
Distributors
- Inquiry & Purchase
- Repair & Service
Contact infomation for distributors in your area
Brother Global
Technical Center
Contact information for Brother Technical Centers in Europe and other areas
Compact machining center
SPEEDIO
Tapping Center
Column traverse