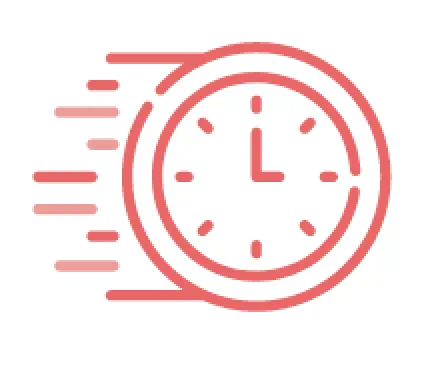 Your session has timed out. Please log in again
Go back to Machine Tools Top page
Product points
High Rigidity and Stability‣
The machine structure has been reviewed from the basics, utilizing structural analysis techniques. Using optimal element components has enabled the machine to feature the highest rigidity in the SPEEDIO Series.
High Productivity‣
SPEEDIO's highest level machining capabilities.
Machining Area and System Capacity‣
・Size and loading capacity equivalent to high-end models ・Improved table rigidity
High Reliability‣
Chip discharge performance has been improved along with the expansion of the machining area. In addition, the machine is equipped with a variety of functions, such as air-assisted tool washing, to improve reliability.
Customer considering purchase / Support Information
Compact machining center
SPEEDIO
Tapping Center
Column traverse
X
Privacy Policy Update
We have updated our Privacy Policy. Please review the updated policy before proceeding to other sections of our website. Your continued use of the Site and Services constitutes your agreement to and acceptance of our Privacy Policy where permitted by law.