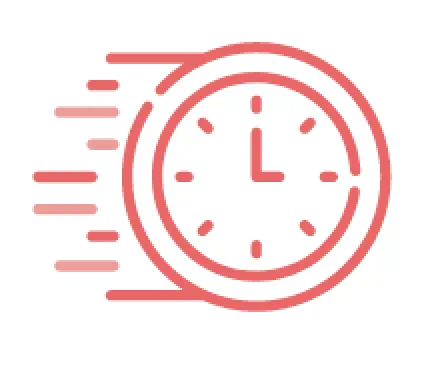 Your session has timed out. Please log in again
Go back to Machine Tools Top page
S300X1 / S500X1 / S700X1
SPEEDIO
Machining example
For machining industries in Automotive parts, Motor cycle parts, Information Technology parts.
Product points
High Productivity
Tool change time has been greatly reduced to achieve high productivity.
Cutting Performance
Optimized structure and arrangement of ribs achieve higher machine rigidity. Addition of high-torque specifications lead to high cutting performance.
Environmental Measures
Low power and air consumption greatly reduces CO2 emissions, creating an earth-friendly plant environment.
Reliability
Measures for chips based on Brother's accumulated expertise, fully demonstrates their effects on high-speed and highly efficient machining.
Usability
Usability has been enhanced to minimize incorrect operations or entries. Various user-friendly functions have been prepared to make operation much easier.
Customer considering purchase / Support Information
Compact machining center
SPEEDIO
Tapping Center
Column traverse
X
Privacy Policy Update
We have updated our Privacy Policy. Please review the updated policy before proceeding to other sections of our website. Your continued use of the Site and Services constitutes your agreement to and acceptance of our Privacy Policy where permitted by law.