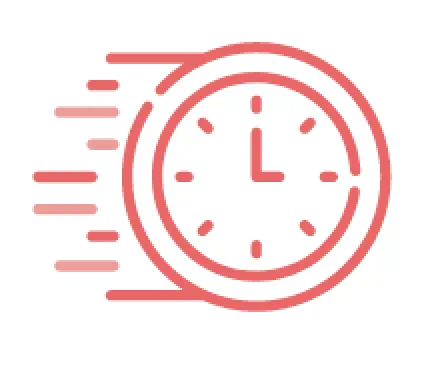 Your session has timed out. Please log in again
Go back to Machine Tools Top page
S700X2 / S500X2 / S300X2
SPEEDIO
When you want to check spec by a catalogplease download it from here
Machining example
For machining industries in Automotive parts, Motor cycle parts, Information Technology parts.
Product points
Operability and Reliability
Functions of Brother's original usability-focused controller "CNC-C00 Series" have been further enhanced to make it more user-friendly.
High Machining Capabilities
Improved machine rigidity, diverse spindle motors, and high performance and a highly functional NC controller ensure a broad range of machining, from high-speed machining to heavy-duty machining.
High Productivity
Achievement of high acceleration and high responsiveness through machine/controller integrated development and complete elimination of wasted operation and wasted time enable the machine to fully demonstrate its abilities, resulting in high productivity.
Customer considering purchase / Support Information
Compact machining center
SPEEDIO
Tapping Center
Column traverse
X
Privacy Policy Update
We have updated our Privacy Policy. Please review the updated policy before proceeding to other sections of our website. Your continued use of the Site and Services constitutes your agreement to and acceptance of our Privacy Policy where permitted by law.