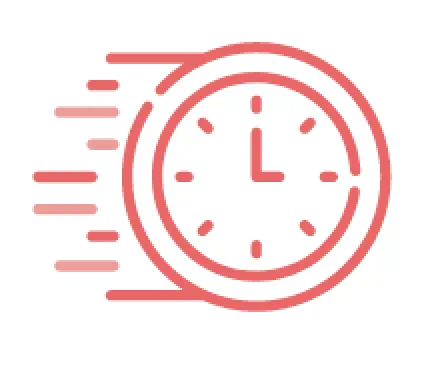 Your session has timed out. Please log in again
TC-32BN QT/FT
*1 The table size of the TC-32B QT is the value for one face of the table.
*2 The maximum loading capacity of the TC-32B QT is the value for one face of the table.
Machining example
For machining industries in Automotive parts, Motor cycle parts.
Product movie
Product points
Expansion of target workpieces
A 40-tool magazine that features the largest tool storage capacity among TC models is available. This enables even one machine to support machining requiring multiple tools, such as multi-face machining, leading to process integration. In addition, tool replacement is not required even for machining of a variety products and frequent setup changes can be avoided.
Enhanced productivity
Features a rapid traverse rate of 70 m/min, Z-axis acceleration of 1.5G, X-axis acceleration of 1.2G, ATC time of 2.0 seconds (C - C) to fully realize high productivity.
Improved reliability
With the machining area and machine room completely separated, and using a center trough structure and chip conveyor to easily handle large amounts of chips, prevents any problems caused by chips.
Improved operability
Enhanced usability by providing the machine with a 12.1 inch color display, menu programming, USB interface, etc.
Customer considering purchase / Support Information
X
Privacy Policy Update
We have updated our Privacy Policy. Please review the updated policy before proceeding to other sections of our website. Your continued use of the Site and Services constitutes your agreement to and acceptance of our Privacy Policy where permitted by law.