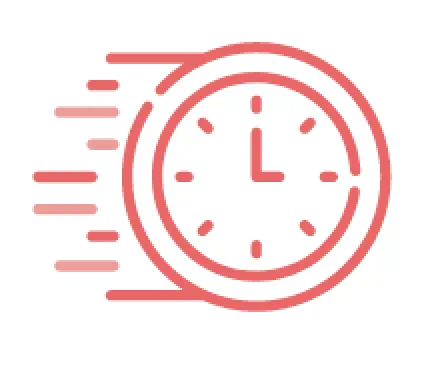 Your session has timed out. Please log in again
P-touch PT-P900 Series: On-Demand Label Solutions
Create tough, laminated labels built to last with the P-touch PT-P900 Series desktop and barcode label printers.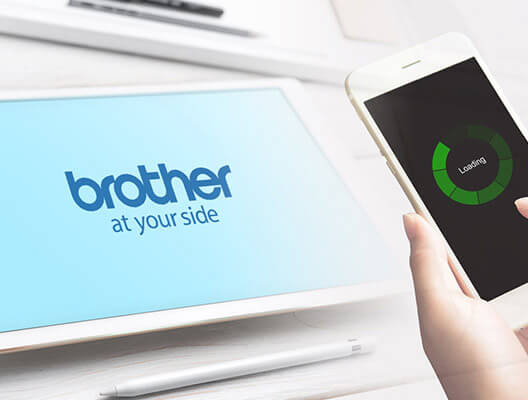 Print From Practically Anywhere With Built-in Wi-Fi
With the P-touch PT-900 Series, printing on-demand is fast and easy. Design customized labels on your PC, Mac®, tablet, or smartphone, then choose either Wi-Fi or USB to print labels in a variety of widths. You can even use integrated Wi-Fi to print labels from several devices at once.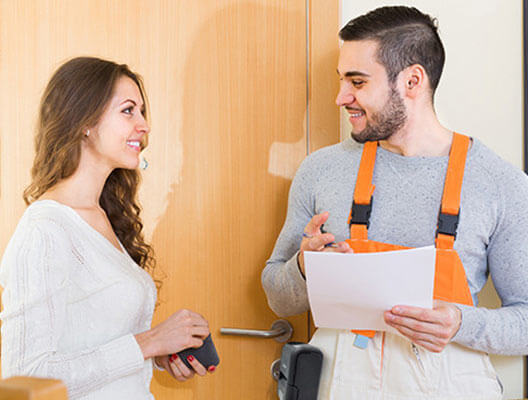 Field Services: print labels reliably wherever you are, under any condition
When the field is your office, you need to be ready to clearly mark company equipment, pesticides, chemicals, traps, bait stations, and more. With the P-touch PT-P900 Series, you can create the on-demand labels you need directly from your device or laptop. And with built-in Wi-Fi, you can reliably print tough, long-lasting labels that withstand the demands of any environment.
Wirelessly print:
Warning labels
Service date labels
Laminated equipment and pesticide labels
And more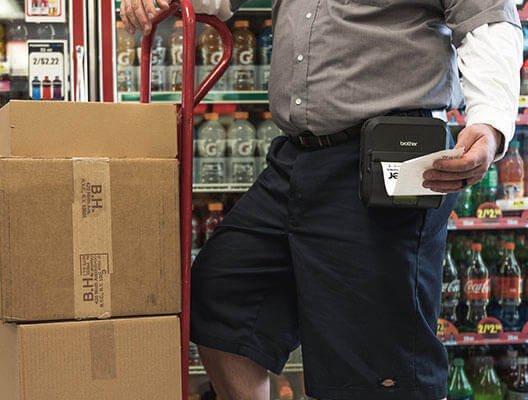 Route Accounting: Create rugged, durable labels to mark crates, bins, company equipment, and more
Protect your property with our wireless label printers. Mark assets like delivery crates and carriers, as well as company equipment like hand trucks and vehicles, with durable, laminated labels that withstand extreme conditions both indoors and outdoors. Quickly and wirelessly print the documents and labels you need from practically any mobile device, smartphone, or tablet.
Print on-the-go:
Inventory labels
Asset and equipment labels
Returned goods labels and tags
And more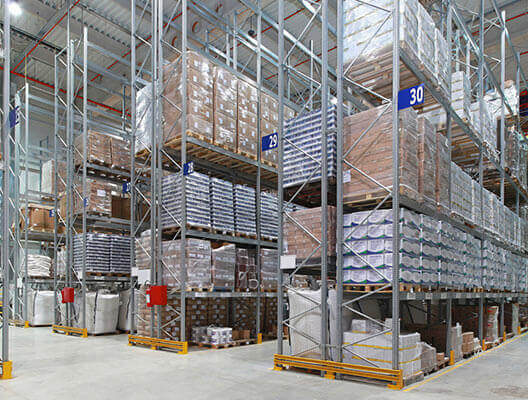 Industrial: Maximize productivity with on-demand label printing
Our mobile label printing solutions are designed for a wide variety of industrial applications: high-volume label printing; one-off custom barcode solutions; light-duty stickers; super-harsh environment labels; and shipping labels. Accurately print on-the-go to help boost efficiency and reduce costly errors.
Print on-demand:
Serial number labels
Part number labels
Component labels
Barcode labels
Asset labels
Shipping labels
And more
Choose From the Following Models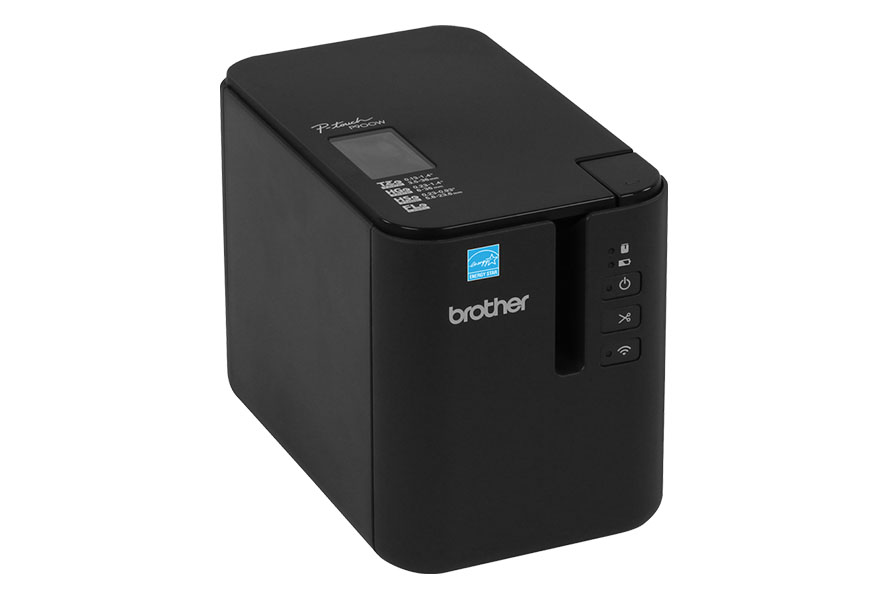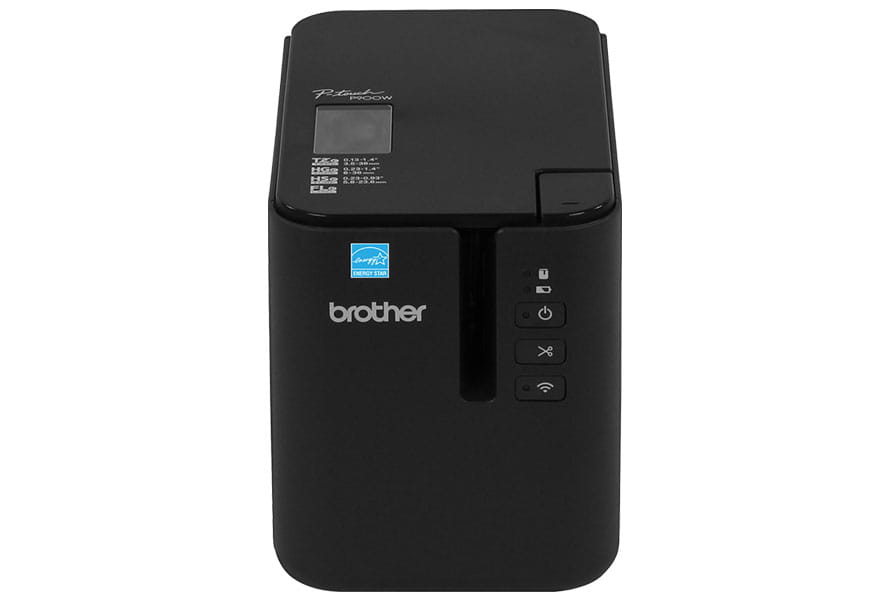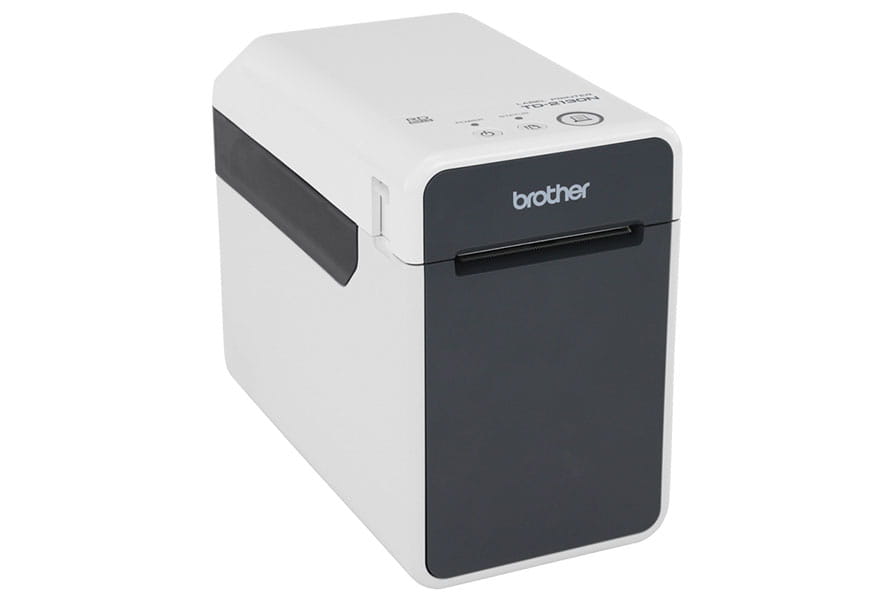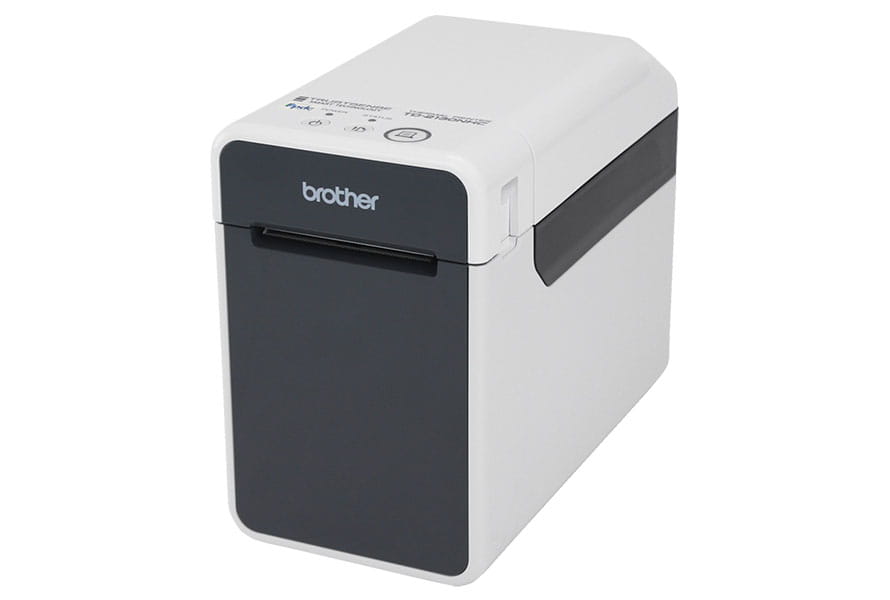 Latest Posts from Brother
Related Industries and Solutions
Demo a Brother Mobile Printer
Try one of our advanced and durable label or receipt printers for free.
Mobile Solutions
Our Brother Mobile Solutions division designs printing and labeling technology for modern workforces.
Free Label Templates
Download free label templates specifically designed for your business.
Brother Genuine Supplies & Accessories
Use only Brother Genuine supplies and accessories for best results.