Reliable Power for the Cannabis Industry
Brother's expertise in the gearmotor industry and commitment to innovative design, outstanding service, and superior performance has never been stronger. Brother proudly offers the power of hypoid gearing to the sub-fractional HP market from 1/50th to 3HP in the cannabis industry.With a state-of-the-art US manufacturing facility, backed by the presence of a global corporation, you'll grow to love the quality and reliability of Brother gearmotors.
Brother Gearmotor and GreenBroz Cannabis Success Story
Brother Gearmotor and GreenBroz established a strategic partnership with superior quality AC induction gearmotors. This allowed for Greenbroz to meet the needs of their cannabis processing machinery.
---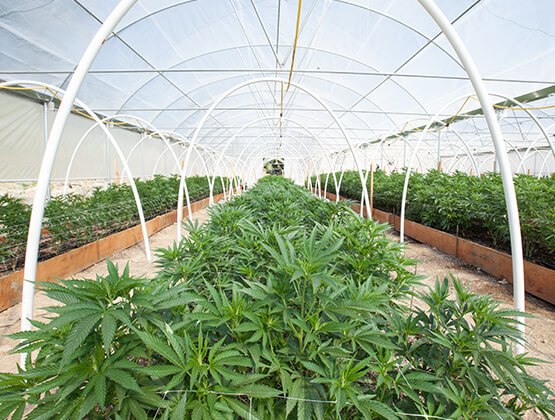 Ready to Meet Your Needs
Brother Gearmotor is on the cutting edge of the cannabis industry with the finest line-up of products including:
AC Induction Gearmotors
Brushless DC Gearmotors
Interior Permanent Magnet Motors
---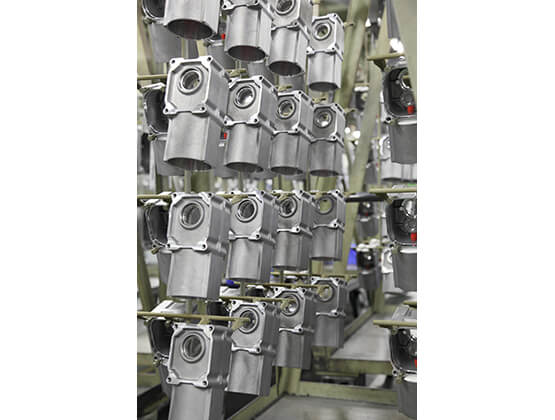 Grow Your Profits
Brother Gearmotors are specially designed for optimized performance in the cannabis industry.
Light, reliable and compact in size
High torque at a low speed
Sealed for life design delivers maximum efficiency with reduced labor costs
High quality and durable electrostatic paint to withstand the toughest environments
More efficient than worm gearboxes because of hardened hypoid gearing
Energy Efficient Motor Supports Cannabis Dry Trimmer
Brother's partnership with GreenBroz featured in Summer 2019 issue of OEM Magazine.
In the News
Brother's AC Induction Washdown Gearmotor Powers Cannabis Trimming Machine Showcased at MJBizCon