Brother Products and Solutions are Always "At Your Side"
Whether it's a printer, sewing machine, label maker or scanner you need, Brother has a long history of making innovative and diverse products and solutions. Take a look and learn more about how our products are always "at your side" and hard at work in homes and businesses everywhere.
Our products simplify and enrich lives
Browse our product categories and you will see!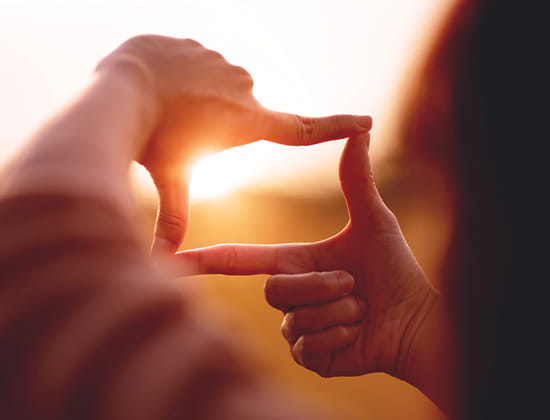 Our Mission & Vision
Our Mission: To live our "at your side" promise; simplify and enrich the lives of our customers, employees, and communities. Our Vision: To be where people and technology meet, providing products and solutions that enhance how people live, work, and create.
Brother is Committed to Our Strategic Culture Drivers
Every day, thousands of Brother employees collaborate and make collective decisions. Those decisions are governed and influenced by our culture. In order to make sure we are driving the right behaviors in our people, we introduced Strategic Culture Drivers at Brother – a moniker for a series of behaviors that we recognized are essential towards shaping our culture, bringing our "At Your Side" motto to life, and driving a high-performance organization.
"Culture is aspirational and evolving, not static. Our people power our culture and are the pathway to a competitive advantage." - Don Cummins, President, BIC-USA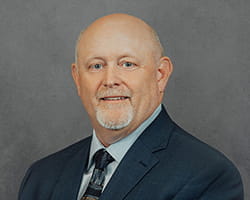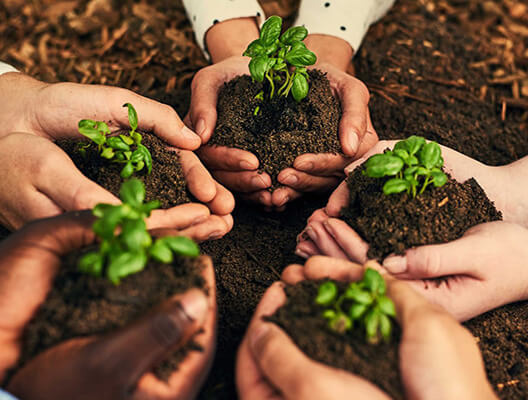 Environmental Sustainability
Brother is committed to our communities and our planet. We have established an environmental policy and are committed to maintaining our reputation for being an environmentally responsible company. Learn more about Brother Earth and other environmental policies.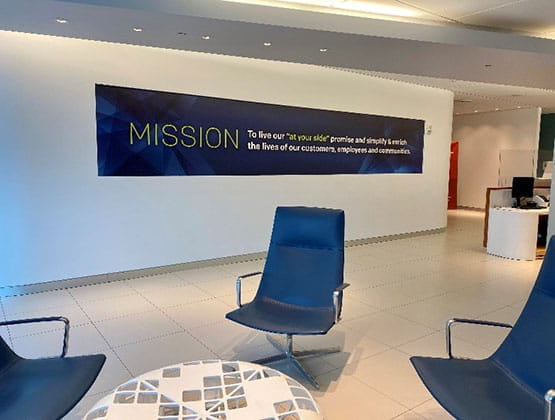 Careers at Brother
We're committed to achieving shared success, and we provide opportunities for career development through experience, exposure and education. If you want to innovate, learn, and grow with a global leader visit our Careers page to learn more about open opportunities and life at Brother.
Brother Corporate News
Find out everything happening with our company, products, technology, and more by reading Brother press releases.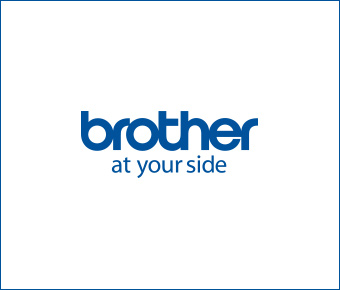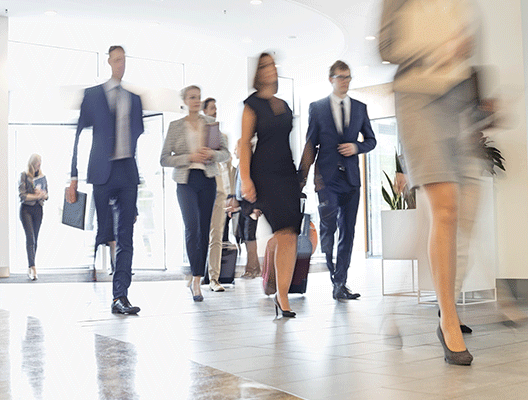 Our International Business Origins
Our 65+ years of business expertise in the US draws from Japanese origins and a modern global infrastructure. As a wholly-owned subsidiary of Brother Industries, Ltd., Brother International Corporation operates from its headquarters in Bridgewater, NJ, with a nationwide sales and support network that includes a million-square-foot distribution center in Bartlett, Tennessee. So whether you need solutions in Malaysia, California, or elsewhere in the world, we're there for you. Globally, Brother has 37,000+ employees, a physical presence in more than 30 countries, and distribution in over 100 countries.
Global Facilities
Asia/Oceania
Brother Facility
Production
Sales
Other
Australia
Brother International (Aust.) PTY. Ltd.
S
China
Brother International (HK) Ltd.
S
Zhuhai Brother Industries, CO., Ltd.
P
Japan
Brother Industries, Ltd.
P
Brother International Corporation Brother Sales, Ltd.
S
Korea
Pusan Precision Industries, Ltd.
P
New Zealand
Brother International (NZ) LTD.
S
Philippines
Brother International Philippines Corporation
S
Singapore
Brother International Singapore PTE. Ltd.
S
Taiwan
Taiwan Brother Industries, Ltd.
P
Thailand
Brother Commercial (Thailand) Ltd.
S
Malaysia
Brother Industries Technology (M) SDN.BHD.
P
Brother Industries (Johor) SDN.BHD.
P
Europe
Brother Facility
Production
Sales
Other
Austria
Brother International G.M.B.H.
S
Belgium
N.V. Brother International (Belgium) S.A.
S
Czech Republic
Brother International S.R.O.
S
Denmark
Brother International (Denmark) A/S
S
Hungary
Brother International Hungary KFT.
S
United Kingdom
Brother Industries (U.K.) Ltd.
P
GKK Plastics Ltd.
P
Brother International Europe Ltd.
S
Brother U.K. Ltd.
S
Brother Holding (Europe) Ltd.
O
Brother Finance (U.K.) PLC
O
Germany
Brother International G.M.B.H.
S
Brother Internationale Industriemaschinen G.M.B.H.
S
Finland
Ermaco Oy
S
France
Brother France S.A.
S
Ireland
Brother International Corporation (Ireland) Ltd.
S
Italy
Brother Office Equipment S.P.A.
S
Brother Macchine Industriali S.R.L.
S
Netherlands
Brother International (Nederland) B.V.
S
Norway
Brother Norge A.S.
S
Portugal
Brother International (Portugal)
S
Distribuidores De Equipamentos Electricos LDA.
S
Spain
Brother Industrial Espana S.A.
S
Brother Spain S.L.
S
Sweden
Brother International Sweden A.B.
S
Switzerland
Brother (Schweiz) AG
S
Middle East/Africa
Brother Facility
Production
Sales
Other
South Africa
Brother International S.A. (PTY) Ltd.
S
United Arab Emirates
Brother International (Gulf) FZE
S
North/South/Central America
Brother Facility
Production
Sales
Other
Canada
Brother International Corporation (Canada) Ltd.
S
Chile
Brother International De Chile, Ltda.
S
México
Brother International De Mexico, S.A. DE C.V.
S
Brazil
Brother International Corporation Do Brazil, LTDA.
S
U.S. Locations of Brother International