More than 50 years of manufacturing expertise mean the highest quality gearmotors and reducers for a wide range of industries.
Brother Gearmotor and 6 River Systems AGV Success Story
6 River Systems is thrilled with the success they've had using Brother's Brushless DC Gearmotors for their automated guided vehicles (AGVs).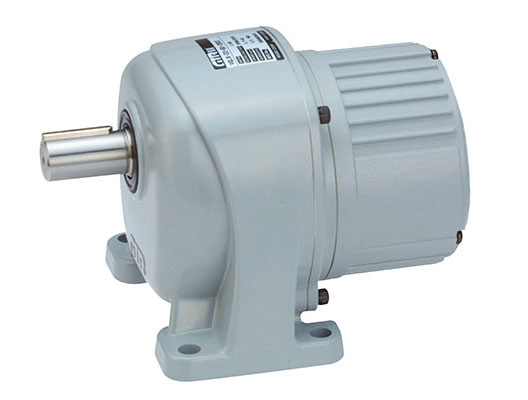 Features of Brother Brushless DC Gearmotors
Virtually maintenance free; lubricated and sealed for life
Extremely configurable; several shaft configurations and custom options available
Highly efficient with quiet helical and hypoid gearing
Very safe 12-48VDC motors with a wide speed control range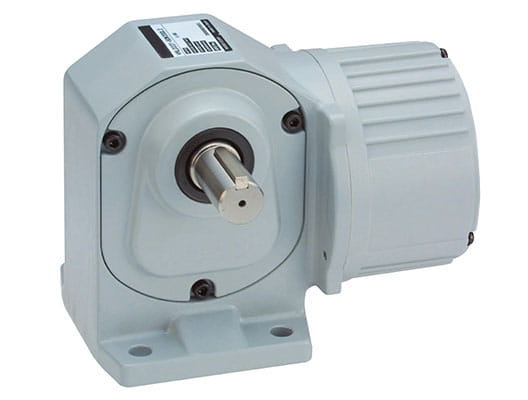 Low-Voltage Gearmotors Operated Using Batteries
Light, reliable, and compact in size
Wide power range, with 50, 100, 200, and 400 Watt versions available
Sealed for life with standard high-grade grease for lifetime lubrication and reduced maintenance/downtime
High-quality, durable, e-coat finish to withstand the toughest environments
Right angle units are significantly more efficient than worm gearboxes as a results of unique hardened hypoid gear geometry and processing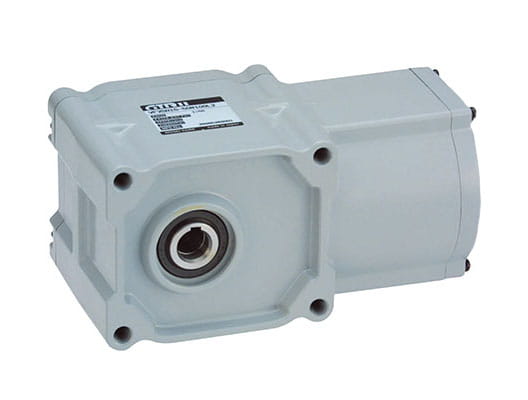 Choose the Perfect Combination
Ideal for environments requiring virtually maintenance-free operation and accurate control over a wide speed range
Excellent for settings where brush dust contamination is to be avoided or brush contact arcing could affect electronically sensitive equipment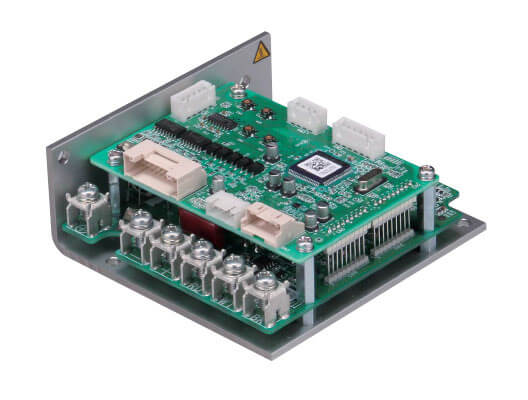 Performance Matched Driver for Brushless DC Gearmotors
Compact in size
Speed control to allow a quiet and precise operation among many applications
Brother Gearmotor Five Year Limited Warranty
Brother Gearmotor delivers the ultimate peace-of-mind by offering an industry leading warranty: a full five years on our entire line of standard products.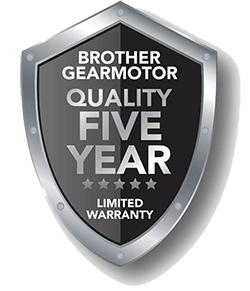 Product Configurator
Find your Brother Gearmotor by searching for specific product attributes or part numbers.
Contact Us for Information on Brushless DC
Gearmotor Resources
Get expert insights on how to help increase operational efficiency and cost effectiveness with our Gearmotor catalogs, brochures, and marketing materials.