Brother Gearmotor 5 Year Limited Warranty
Brother Gearmotor 5 Year Limited Warranty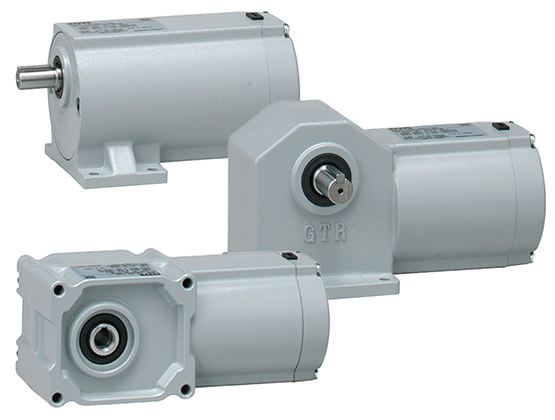 Product Specifications
Motor Types: Hollow Bore, Right Angle, Inline
Motor Power: 1/50 HP – 3 HP
Gear Ratio: 5:1 to 1800:1
Type: IP-65 and brake options available
Speed Range: 1 to 360 RPM
Three Phase available for 1/50 HP to 3 HP
Single Phase available for 1/50 HP to 1 HP
Parallel Shaft models with helical gearing
Right Angle models with high efficiency hypoid/helical gearing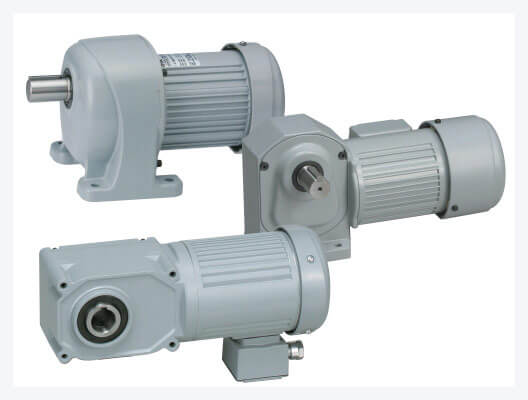 Benefits
Easy to operate and maintain due to lightweight and compact size
Helps reduce labor costs using a sealed for life design that delivers maximum efficiency
Reduces maintenance and downtime using a high-grade grease, standard, for maximum lubrication
Provides various options with several configurations and mounting positions
Brother Gearmotor Five Year Limited Warranty
Brother Gearmotor delivers the ultimate peace-of-mind by offering an industry leading warranty: a full five years on our entire line of standard products.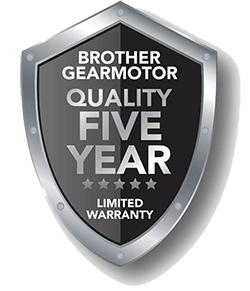 Product Configurator
Find your Brother Gearmotor by searching for specific product attributes or part numbers.
Contact Us for Information on AC Induction Gearmotors
Gearmotor Resources
Get expert insights on how to help increase operational efficiency and cost effectiveness with our Gearmotor catalogs, brochures, and marketing materials.