Speed and Power in Perfect Sync
Brother's Premium-Efficiency Gearmotors - Synchronous speed and lightweight design for the most challenging applications.
Brother Interior Permanent Magnet Technology Overview
High Efficiency IPM Gearmotors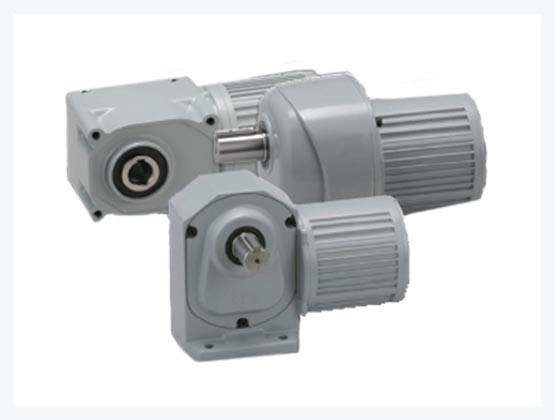 Product Specifications
Motor Power: 1/8-3 HP
Gear Ratio: 5:1 to 1500:1
Type: IP-65 and brake options available
Drive: 200 - 230V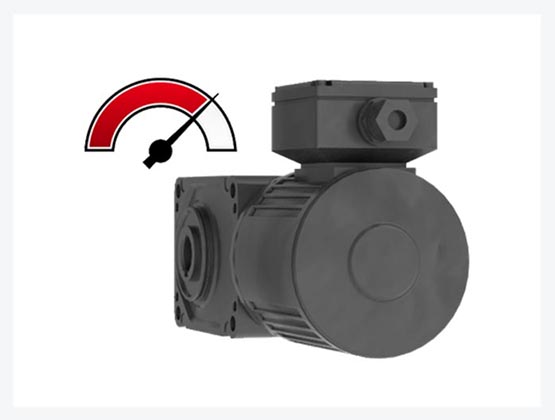 Constant Torque
Improves efficiency compared to AC induction
More torque at lower speeds
Zero speed torque hold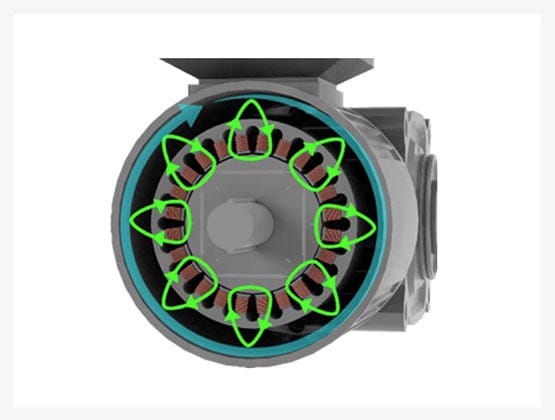 Less Power Consumption than AC Induction
Less heat
More efficient
Less power wasted
More power dense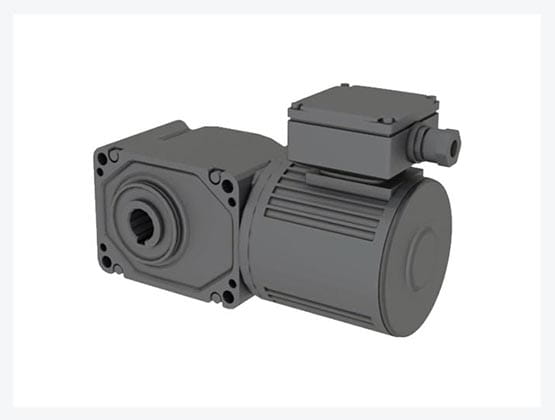 Sensorless
No encoder required = Easier installation
No additional wiring needed = Less maintenance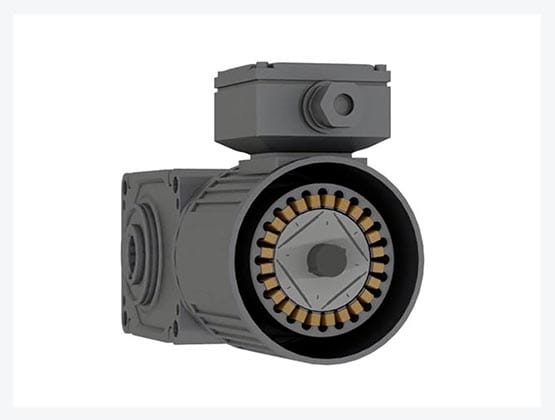 Synchronous Speed
Precise speed control
Wide speed range
No slip at varying lows
Up to 30 starts and stops per minute
Brother Gearmotor Five Year Limited Warranty
Brother Gearmotor delivers the ultimate peace-of-mind by offering an industry leading warranty: a full five years on our entire line of standard products.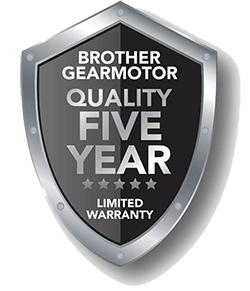 Product Configurator
Find your Brother Gearmotor by searching for specific product attributes or part numbers.
Contact Us for Information on IPMax