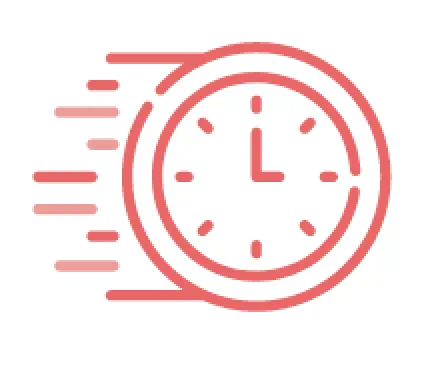 Your session has timed out. Please log in again
Product Safety Recall Information
Model Numbers: HL-1040, HL-1050, HL-1060 & MFC-P2000
Dear Valued Brother Customer:
In cooperation with the U.S. Consumer Product Safety Commission (CPSC), Brother International Corporation is voluntarily recalling certain multi-function printers and laser printers.
Problem
It is possible for the fuser to overheat, posing a fire hazard.
Products
Brother laser printer model numbers HL-1040, HL-1050, and HL-1060, and multi-function model number MFC-P2000; all serial numbers are being recalled. The model numbers can be found on the top of each unit and adjacent to the Brother logo. The printers were sold between 1997 and 2000 for prices ranging between $299 and $699. No other Brother printers are involved.
What to Do
Stop using immediately. Take your printer and a copy of this letter to your nearest Authorized Service Center for a free replacement of the fuser. For more information you may call Brother at 866-236-6835 between 9:00 a.m. and 7:30 p.m. EST, Monday through Friday, or email Brother at pcs@brother.com.
Please know that Brother is absolutely committed to providing the highest quality products for our customers. Brother's decision is a reflection of that commitment and is one way Brother looks to attain customer satisfaction.
X
Privacy Policy Update
We have updated our Privacy Policy. Please review the updated policy before proceeding to other sections of our website. Your continued use of the Site and Services constitutes your agreement to and acceptance of our Privacy Policy where permitted by law.