Conveyors
When it comes to keeping things moving, flexibility is at the forefront. And Brother Gearmotors engineers power transmission components that can handle virtually any material in almost any environment. Offering exceptional performance and unmatched reliability, our family of gearmotors can be found virtually anywhere that demands results, no matter what the situation. And because we outfit our gearmotors with a high-grade grease that lasts for the lifetime of the product, we're able to greatly reduce your maintenance needs and downtime.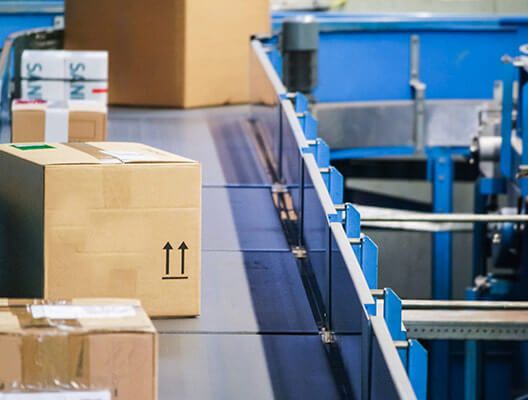 Brother Gearmotors Excel in Harsh Environments
Southeastern Technology Automation relies on Brother Gearmotors to ensure top performance and reliability in their custom build projects.