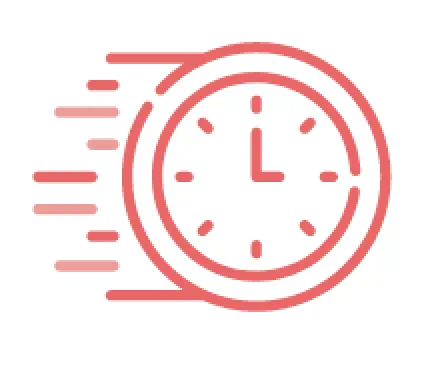 Your session has timed out. Please log in again
Thank you for purchasing Simply Appliqué Software. We know you'll enjoy creating appliqués with this versatile, easy to use software.
Install Simply Appliqué Software
Click the 'Download' button, navigate to the software page, and then follow the directions printed on the inside of your Simply Appliqué packaging.
X
Privacy Policy Update
We have updated our Privacy Policy. Please review the updated policy before proceeding to other sections of our website. Your continued use of the Site and Services constitutes your agreement to and acceptance of our Privacy Policy where permitted by law.