The
Software

Side of Brother
You can utilize the design creativity offered by Brother Embroidery Design & Digitizing or Brother Embellishment & Lettering Software on nearly any machine.
Special Financing Program Available
Choose 48 or 60-month financing1 on ANY sewing and embroidery machine over $5,000 with your Sewing & More card between January 15 - 25, 2020.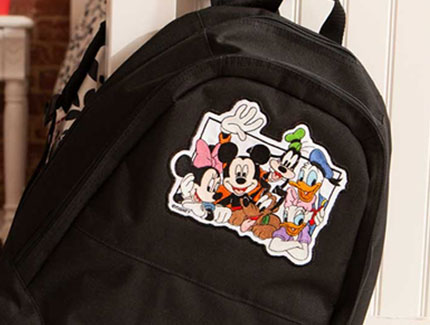 Home Sewing & Embroidery Projects
Whether you sew, quilt, embroider, or craft, you're bound to be inspired by our collection of fun, step-by-step projects.
X
Privacy Policy Update
We have updated our Privacy Policy. Please review the updated policy before proceeding to other sections of our website. Your continued use of the Site and Services constitutes your agreement to and acceptance of our Privacy Policy where permitted by law.