A Perfect Combo:

Sewing & Embroidery Combination Machines
Enjoy doing more in less time with our easy-to-use and intuitive sewing and embroidery combo machines.
Product Rating

Model Number

Newest
Special Financing Program Available
Choose 48 or 60-month financing1 on ANY sewing and embroidery machine over $5,000 with your Sewing & More card between January 15 - 25, 2020.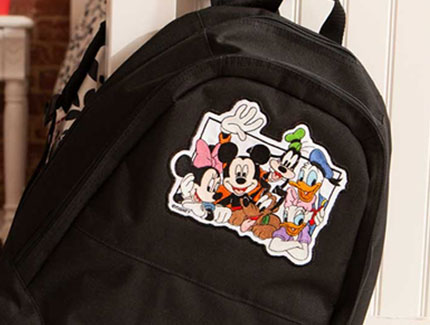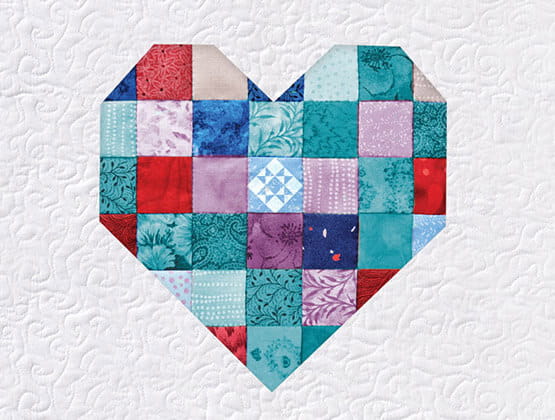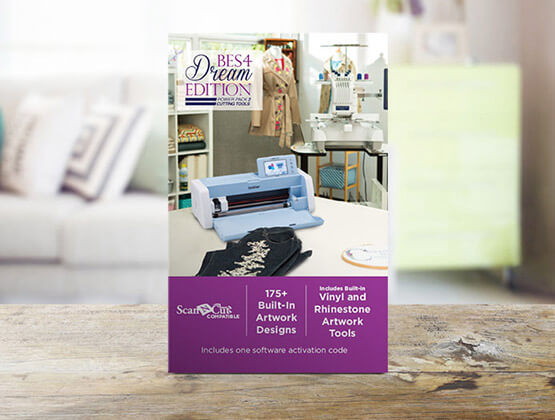 Legal Disclaimers
See individual product pages for all conditions & system requirements.
Prices may vary.
X
Privacy Policy Update
We have updated our Privacy Policy. Please review the updated policy before proceeding to other sections of our website. Your continued use of the Site and Services constitutes your agreement to and acceptance of our Privacy Policy where permitted by law.