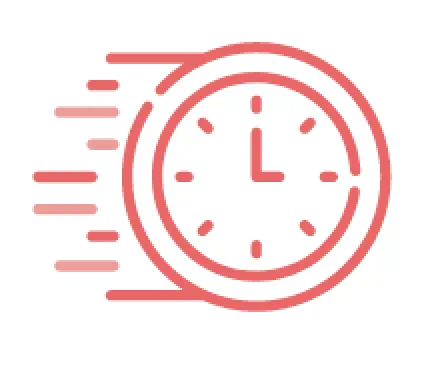 Your session has timed out. Please log in again
Work Smarter at Home: Printers and All-in-Ones
Brother printers and all-in-ones are versatile, reliable, and ready for some real work. When you need to depend on top-level performance, trust Brother machines to deliver for you.1,2 Choose a product category below and start shopping today!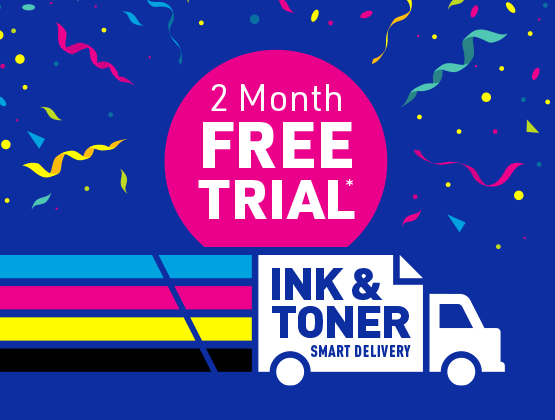 Worry Free Printing with Refresh EZ Print Subscription
Refresh EZ Print Subscription is the worry free way to never have to buy ink or toner cartridges again with flexible plan options to fit your individual needs.
Reliable, free delivery of Brother Genuine ink or toner
Flexible print plan options based on the number of pages printed per month, and not the amount of ink or toner you use
No long-term contract; Change or cancel your plan at any time
The best part? You can start your Refresh Subscription today with a 2-month risk-free trial!
Find the Printer That's Right for You
Use our self-guided printer selector to find the perfect machine for all your home needs.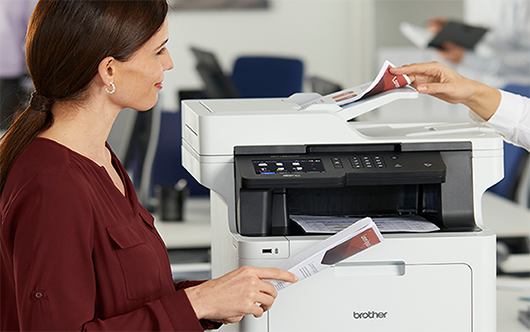 Brother Certified Refurbished Products
Every Brother Certified Refurbished product meets rigorous standards, offering "like new" functionality at savings of up to 20%. Browse our refurbished printers, scanners, sewing and embroidery machines, and more.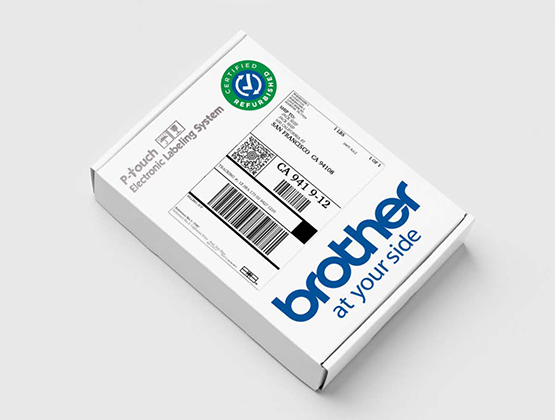 Home Office Printers
Learn how to choose the best home office printer for your needs.
Inkjet vs. Laser Printers
When shopping for a printer, you've likely noticed two very different printer types: inkjet printers and laser printers. Which is better suited to your specific needs? Read on to learn the basics of laser vs. inkjet printers so you have the facts before you buy.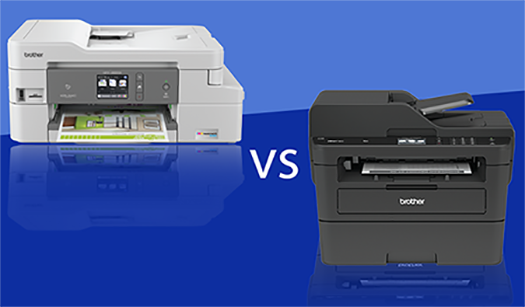 Brother Creative Center
Downloadable projects like cards, invites, flash cards, and coloring pages.
Ink & Toner Auto-Fulfillment
There's never a good time to run out of ink or toner. That's why we make it easy to have Brother Genuine ink or toner automatically shipped directly to your door before you run out.
Legal Disclaimers
See individual product pages for all conditions & system requirements.
Prices may vary.