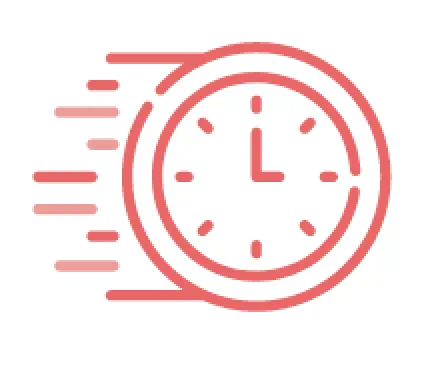 Your session has timed out. Please log in again
Serger Sewing Machines & Coverstitch Machines
Serge rolled hems and clean seams, apply sporty seam finishes, and craft other professional looking touches with sergers and coverstitch machines from Brother.
Amazing Deals, Limited Time Offers!
Check out the latest promotions on our exclusive Dealer models.
Serger Sewing Machines & Coverstitch Machines

If you're looking for precise stitches and professional-looking finishes, serger machines and coverstitch machines are an ideal option. Whether you want to create home decor or design your own fashionable outfits that turn heads, these sewing machines can provide you with the power and precision you need to transform your ideas into reality. Not sure whether you need a serger machine or a coverstitch machine? Read on to learn the basics of serger sewing machines and coverstitch sewing machines, so you can decide which is right for you.
What is a coverstitch machine?
A coverstitch machine has a very specific purpose: helping you create professional-looking hems on a variety of different fabrics. Coverstitch machines are also effective for attaching different types of trims to your sewing project. You can add elastic, lace, or gorgeous ribbons to provide the perfect finishing touch!
What is a serger machine?
Also known as an overlock sewing machine, the purpose of a serger is to cut and finish the edges in one single step. This provides your project with a neat, finished edge. Sergers help you create elegant rolled hems or serge professional-looking clean seams.

A serger is an excellent tool for any type of sewer – it is faster than a traditional sewing machine. It can create seams, add decorative trims, and modern finishes in one step, providing professional results. It is great for a variety of fabrics, especially knits, as the seam can stretch with the fabric. The seams are very durable.

A coverstitch sewing machine, on the other hand, is primarily used to create those visible, professional-looking hems you see on many commercially manufactured clothes. A coverstitch machine does not come with the cutting components found in a serger. It's the ideal sewing machine for working with knits and various fabrics to create a neat finish without sacrificing stretch.
Are there any sergers with coverstitch capability?
While some models do offer coverstitch capabilities, many crafters prefer to have a dedicated machine for each step. This allows you to always have one machine primed for serging, with the other set for coverstitch. You end up saving time on converting between the two, leaving your sewing machines threaded and ready to go whenever inspiration hits.
What are some features I should look for?
Coverstitch machines and serger machines come with all sorts of great features that make sewing fun and easy, no matter what your experience level might be. Some of the features you may want to look for when choosing your coverstitch sewing machine or serger sewing machine include:
Color-coded threading: Nobody wants to lose track of which thread is which when they're working on creating the perfect coverstitch! That's why the best coverstitch machines offer color-coded threading, allowing you to use multiple separate threads at the same time without getting confused. It's a great way to create a professional-looking coverstitch with serious style.


Differential fabric feed: If you like to sew on a variety of different types of fabrics, you're going to want a sewing machine that comes with differential feed. The Differential Feed can be used to prevent stretchy fabrics from distorting as they are fed through the machine, keeping your seams smooth and flat. You can also adjust the differential feed to intentionally stretch or distort the fabric as it is being fed through the machine for a decorative effect.


Snap-on feet: Change your stitch style quickly and easily with a snap-on presser foot! Snap-on feet are great for beginners, or those who want to sample different stitch styles to determine which one is best for their project. Just snap on the appropriate foot and get started.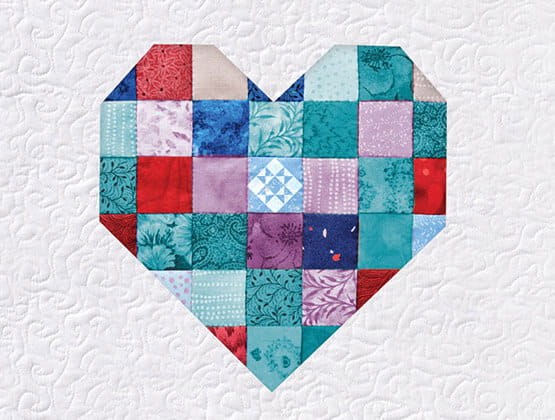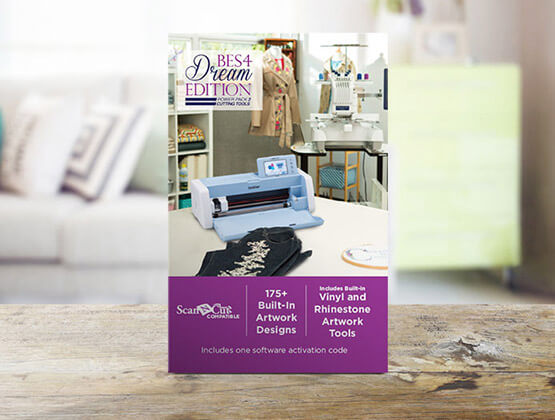 Legal Disclaimers
See individual product pages for all conditions & system requirements.
Prices may vary.