New For Quilting Enthusiasts:

The Quilt Club Lineup
Is quilting your passion? Then the Brother Quilt Club Series has something for you.
Product Rating

Model Number

Newest
Special Financing Offer Available
For a limited time, enjoy a special financing offer exclusively available on select Brother sewing and embroidery machines.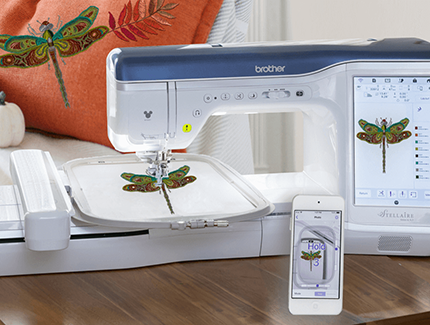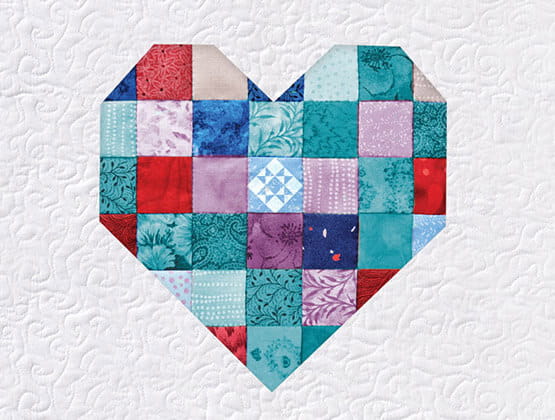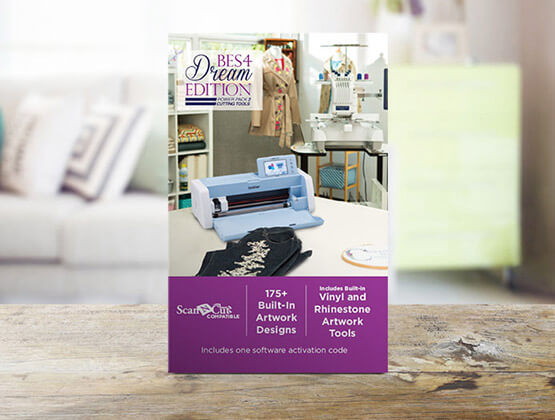 Legal Disclaimers
See individual product pages for all conditions & system requirements.
Prices may vary.