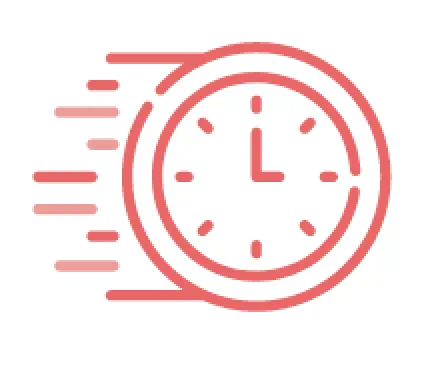 Your session has timed out. Please log in again

Hat Embroidery Machines
The right hat can take a good outfit and make it a great one—especially when it's customized with unique hat embroidery! If you're looking to create personalized embroidery on hats, you'll first need a hat embroidery machine. Read on to learn how to choose the best embroidery machine for hats so you can embroider baseball caps, beanies, and all sorts of customized hats that will be sure to turn heads.
What is a hat embroidery machine?
All embroidery machines are not created equal—at least if you intend to create embroidery for hats. In that case, you're going to need a machine that's up to the task. An embroidery machine for hats is designed to handle thicker, heavier fabrics, including denim, burlap, towels, and of course, hats. The good news is, there are plenty of fantastic embroidery machines out there that can provide high-quality results for cap embroidery.
What is the best embroidery machine for hats?
To find the machine for you, you'll want to consider the following factors. The best embroidery machines for hats will provide you with:
Speed
Durability
Multi-needles
Cap frame hoop
What can you create with baseball cap embroidery?
A better question would be, what can't you create with baseball hat embroidery? With the right hat embroidering machine, the only limits are your imagination. You can memorialize a special event or create customized party favors. Try to explore and experiment with the different features offered by your hat embroidery machine to see which ones will best help you bring your vision to life.
Can you sew patches with an embroidery machine?
Yes. You can use your embroidery machine to sew patches. Once you've created your patches, you can use a sewing machine to affix them to jean jackets, backpacks, and much more. In fact, with a little practice, you'll likely find that sewing patches with an embroidery machine gives you a clean, professional look you'll love.
Legal Disclaimers
Prices may vary.
See individual product pages for all conditions & system requirements.