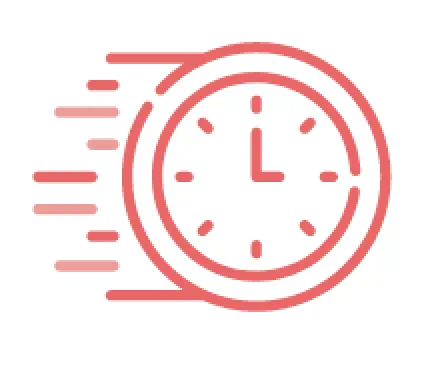 Your session has timed out. Please log in again
About the Product
This iron on mesh style stabilizer provides a great alternative to using traditional mesh with spray adhesives. Ideal for use on any fabric that is not heat sensitive. Because it is flesh-toned this stabilizer minimizes show-through on light fabrics. This makes it prefect for a variety of fabrics, particularly knits. Provides permanent stability for stretchy fabrics without adding bulk. Excellent choice for all lightweight knits and light colored fabrics. Made to be washed with the garment. Light ironing will permanently adhere this stabilizer to the wrong side (back) of the fabric.
Main Features

For Use With: BES Lettering, BM2700AS, BM3600AS, CS770, Designio DZ820E, Duetta 2 4750D, Duetta 4500D, Entrepreneur PR650, Entrepreneur PR650e, Entrepreneur PR655, HE1, HE240, Innov-ís 1000, Innov-ís 1200, Innov-ís 1250D, Innov-ís 1500D, Innov-ís 2500D, Innov-ís 2800D, Innov-ís 40, Innov-ís 4000D, Innov-ís 900D, Innov-ís 950D, Isodore Innov-ís 5000, LB6770 PRW, LB6800PRW, LB6800THRD, PC6500, PC-8500, PC-8500D, PE170D, PE180D, PE-190D, PE500, PE700, PE700II, PE750D, PE770, PE780D, PR-600, PR-600C, PR600II, PR620, PR-655C, Project Runway Limited Edition Innov-ís 40e, SE270D, SE350, Simplicity SB7050E, SM-6500PRW, ULT2003D
*Prices May Vary **If free shipping is indicated above: free ground shipping on orders over $49.99 within the contiguous U.S. See Shipping Policy for details and conditions.