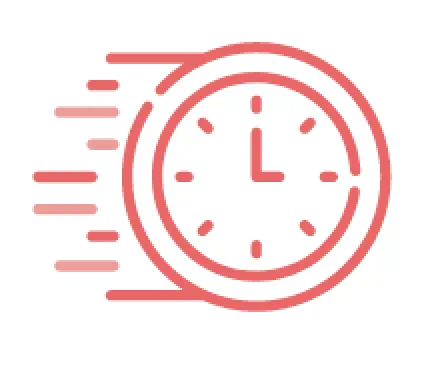 Your session has timed out. Please log in again

You're never too old to celebrate an adult's birthday. If you're celebrating a birthday for an awesome mom, you need to give her the most decked out DIY birthday card you can make! Your awesome Mama llama will love this trending card layered with premium cardstocks and wrapped up with love. Remind her how great she is and give her even more to celebrate! Tired of the store-bought cards that aren't personalized? With a little TLC and creativity, you can customize a card for your loved one with the Brother P-touch Embellish. Read these simple steps and start creating!
This llama can be created using a paper cutting or die cut machine. If you don't have a die cut or something similar, no worries. See how to cut and layer this adorable and trending llama in just a few easy steps. Don't forget that the P-touch Embellish goes perfectly with this project to create spot-on messages for your Mama llama.
Materials:
P-touch Embellish Tape & Ribbon
6 Sheets of Assorted Color Premium Cardstocks
Printed Outline of Llama or Select Template from Die Cut
Glue Stick
Scissors
Black Pen
Foam Mounting Squares (Optional)
---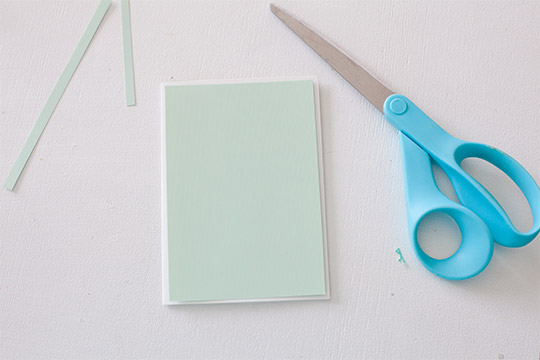 Step 1:
Cut out a cardstock slightly smaller than the card. Create a trim around the card. Glue the cardstock to the card.
Step 2:
Print an outline of your favorite llama image. If you have a die cut or paper cutting machine, select a llama image and cut using the assorted card stocks. Cut out the printed llama. Trace the outline on a tan cardstock. Cut out the image.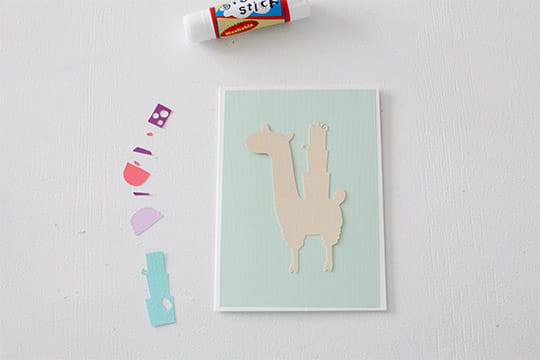 Step 3:
Use the remaining card stocks to cut out squares to make presents, saddle, and inner ears. Feel free to layer as many colors and patterns as you like.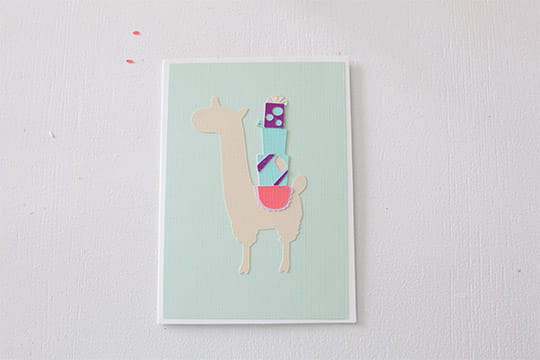 Step 4:
Glue each layers on starting with the llama, presents, saddle and ears. You can use the foam mounting squares to raise the llama on the birthday card for a 3D effect. This step is optional but very trendy in card making.
Step 5:
Use the black pen to draw eyes, nose, smile and feet.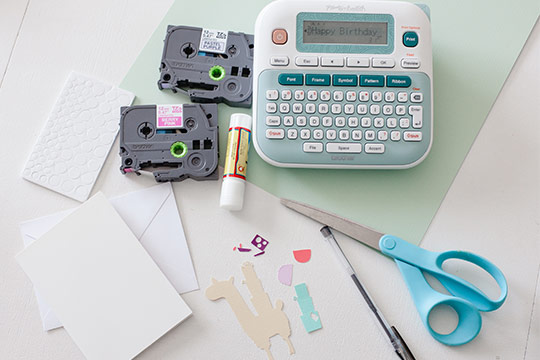 Step 6:
Use the P-touch Embellish tape ribbon to create the message. Insert the Pastel Purple cartridge. Type in Happy Birthday. Select the Helsinki font. Make sure the size, style and width are all normal. Print and trim a V on each ends of the tape.
Step 7:
Now insert the Berry Pink tape ribbon. Type MAMA LLAMA in Helsinki font. Adjust the style to Shadow. Keep the size and width as normal. Print and trim a V on each ends of the tape.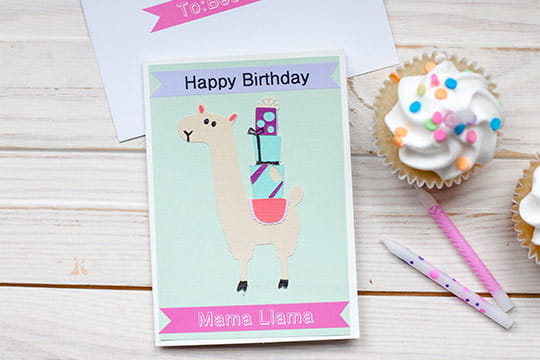 Step 8:
Using the same method in step 8 to create a label for the envelope. Type in the birthday llama's name. Write your message in the card and seal it with a kiss.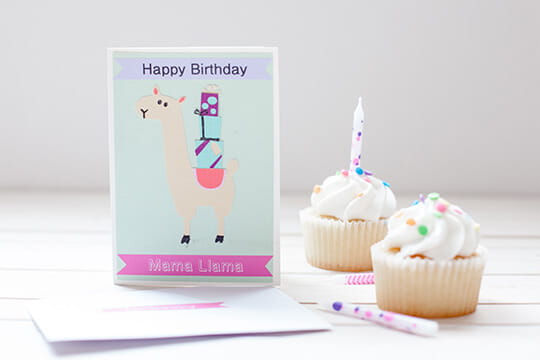 Step 9:
This birthday card is ready to send off and make someone's day. Remember when celebrating a birthday for this special person to make it memorable. We love anything and everything personal. Share your P-touch Embellish birthday card creation with us.
Check Out These Featured Projects