Where to start at the end of life: Brother Product Recycling
Recycle your Brother genuine product at the end of its useful life.
State-by-State Product Recycling Options
Click the link below to learn more about recycling options near you: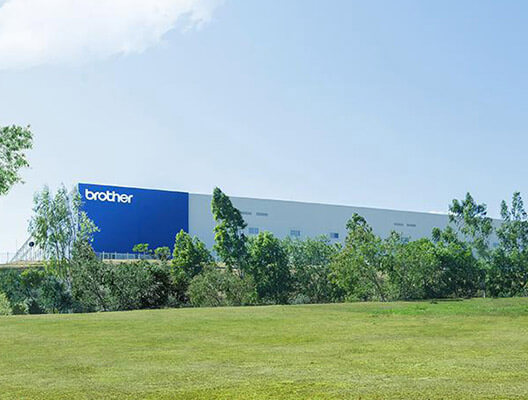 Voluntary Mail-Back
If local recycling options are not available in your area, you may participate in the Voluntary Mail-Back Program to ensure responsible recycling at the end-of-life.
Repackage the product in a sturdy shipping box and ship to the address below:
Brother International Corporation Recycling Program
c/o ERI Recycling Facility
3100 Reeves Rd.
Plainfield, IN 46168


Let Us Help You With That
Count on us for lifetime product support. Explore ways to contact us, find information on OS compatibility, search for a service center, and more.