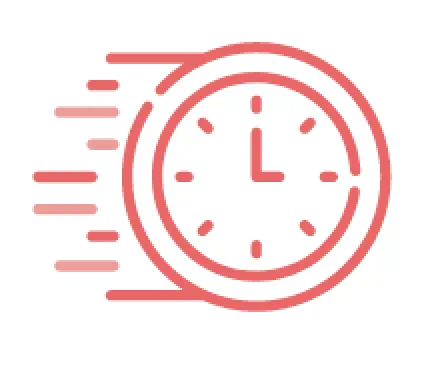 Your session has timed out. Please log in again
Keep Customers Coming Back for More: Start a Customer Rewards Program
Ever thought about how you could keep your customers coming back to you? Besides your amazing products, of course!
Here is what I do. First, I started a customer rewards program which allows customers to collect reward points for placing orders from me. Each order will have one reward point attached to the invoice. Why the invoice? Because it is the biggest piece of paper to grab their attention and make sure they don't accidentally throw it out!
I start by using a tape roller so that I can apply the reward sticker to the invoice.
Once I have my tape applied, I stick the reward point on and draw a star or circle by the sticker so that the customer won't miss it.
Once I have applied the sticker, I like to add a personal touch to each order. I write a quick, handwritten thank you on each invoice. Not a story, but let them know you appreciate their business and were paying attention to who it was for (and you're not just a robot shooting out orders).
When packaging up an order, I add my business card (you never know when a customer will pass it along to a friend who may have seen what they bought) and add a reward card for them to add their sticker to.
Lastly, I package up my orders, add shipping labels and stick on a thank you sticker.
by: Amy Jensen
X
Privacy Policy Update
We have updated our Privacy Policy. Please review the updated policy before proceeding to other sections of our website. Your continued use of the Site and Services constitutes your agreement to and acceptance of our Privacy Policy where permitted by law.