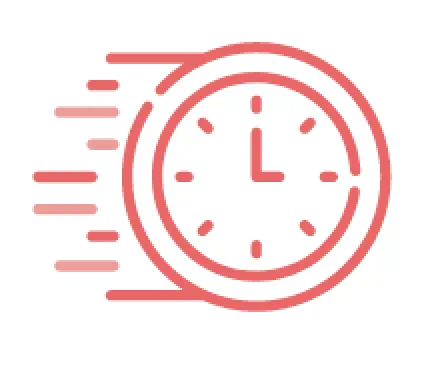 Your session has timed out. Please log in again
Tips for Setting Up a Winning Etsy Shop
1. Mindset adjustment
Put yourself in the mindset of your customer. For instance, when building an Etsy site, add any products that you – as a customer – would imagine searching for and likely purchase. What specific keywords would you search with? Create marketing materials that would persuade customers to check out your Etsy shop. Think of how you would use the products and include this information in all descriptions.
2. Choose a memorable name
The name of your Etsy shop should sound like that of a regular brick-and-mortar store. (In other words, it should not sound like an email address.) Make the name distinctive, but at the same time don't make it difficult to type in the search field at the top of the Etsy page. After you compile a list of names you like, search in Etsy to make sure your favorite selections are not too close to the names of other shops.
3. Become an "Ets-pert"
Etsy provides many free and insightful resources to help you succeed, so be sure to use them. They are simple to understand and designed specifically to help you succeed. Remember, when your Etsy shop does well, the rest of the Etsy world also succeeds.
4. Use the tools
Etsy provides a variety of tools to help you manage your shop and ultimately help sell your products. The Etsy 'Seller Handbook' offers advice and inspiration for running your Etsy shop. Categories include photography how-to's, tips for shipping, using SEO (Search Engine Optimization), and more! Be sure to take advantage of this information and advice when you're getting your shop up and running.
5. All about the profile
Tell your story and treat it with the love you give to your craft. Describe what makes your products unique and they are worthy of consideration for purchase. Put your passion for making things into words. A well-written profile helps sell your products more easily.
6. Seeing is believing
Taking professional-looking photography of your products are key. Be sure your photos are clean, have good lighting, are in focus and high quality. Always remember that Etsy is an image-driven experience. Having plenty of photos is also a great way to attract and appeal to customers because they help them understand what they are buying.
7. Put yourself out there
Get the word out any way you can for your new Etsy shop. After all, what's better than word of mouth? Promote your shop – and yourself. Grow your presence by networking and talking to friends and other shop owners. Write a blog on the "Etsy Journal" section, use social media, and build your following.
Etsy is a trademark of Etsy, Inc. This content is not created or endorsed by Etsy, Inc.