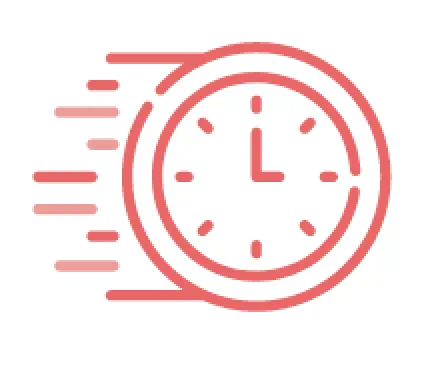 Your session has timed out. Please log in again
PocketJet Series: Full-Page Printing Mobility for the Modern World
PocketJet makes thermal full-page printing easy. Your team can get a project done from virtually anywhere, fast and easy.
Mobility for the Win
The PocketJet 7 features our legendary PocketJet reliability and fast full-page print speeds. Plus you have the freedom to print virtually anywhere, from almost any device, without special apps or drivers.
Outdoor Solutions
Public Safety
Reliable full-page mobile printing for e-citations, amber alerts, accident reports, diagrams and much more.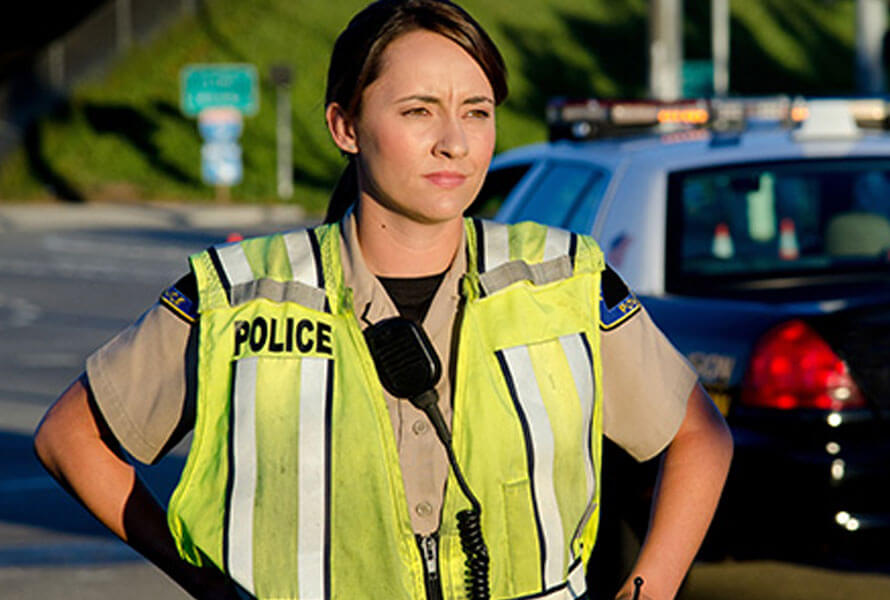 Field Services
Full-page mobile printing for estimates, diagrams, instructions, and more.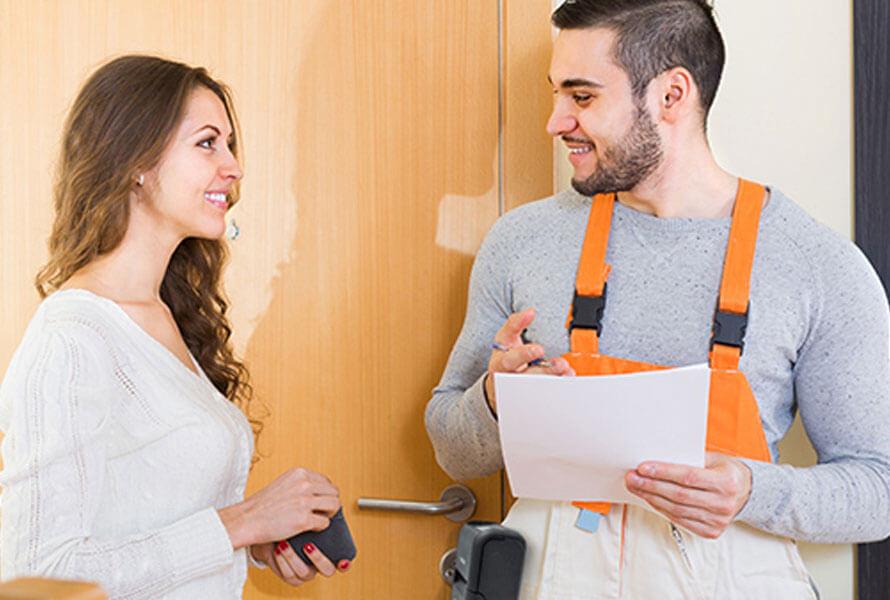 Transportation
Printing for driver and delivery logs from OBCs, laptops, tablets, and phones.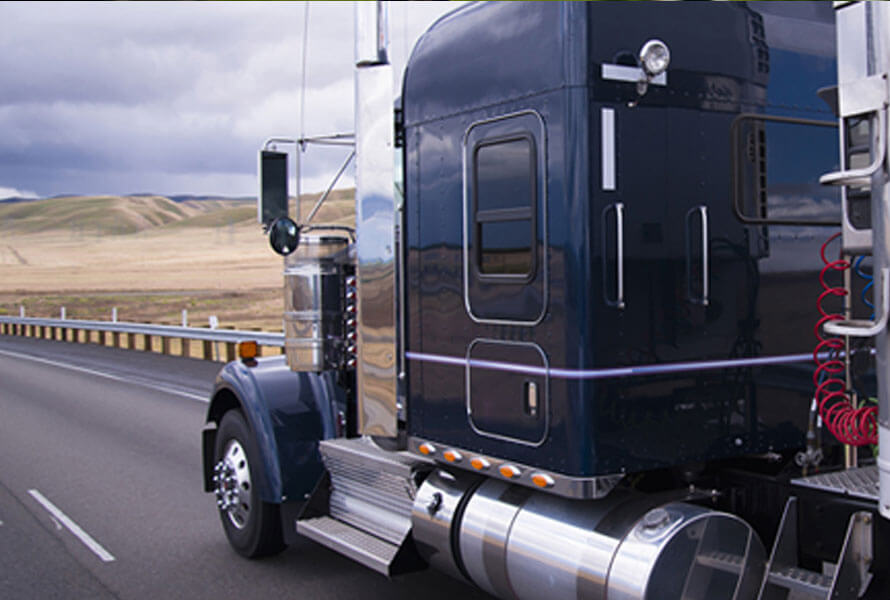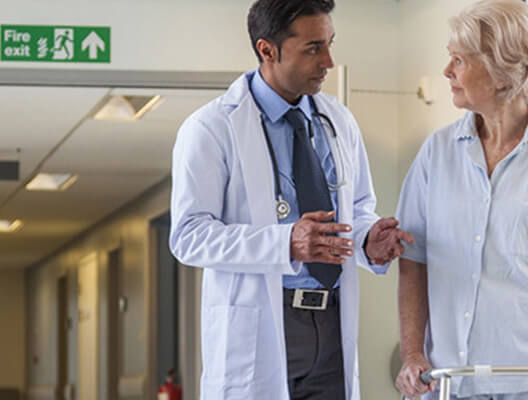 Home Healthcare
Reliable full-page mobile printing at the point of care.
Demo a Brother Mobile Printer
Try one of our advanced and durable label or receipt printers for free.
Mobile Printers & Labelers Series
Latest Posts from Brother
Related Industries & Solutions
Free Label Templates
Download free label templates specifically designed for your business.
Mobile Solutions
Our Brother Mobile Solutions division designs printing and labeling technology for modern workforces.
Genuine Brother Label Tapes
Because you count on your labeler, count on Genuine Brother label tapes to ensure quality, durable results.
X
Privacy Policy Update
We have updated our Privacy Policy. Please review the updated policy before proceeding to other sections of our website. Your continued use of the Site and Services constitutes your agreement to and acceptance of our Privacy Policy where permitted by law.