Solutions for Local, State, and Federal Agencies
From the field to the office, Brother products and solutions are helping government organizations improve productivity, maintain security and compliance, and cut costs.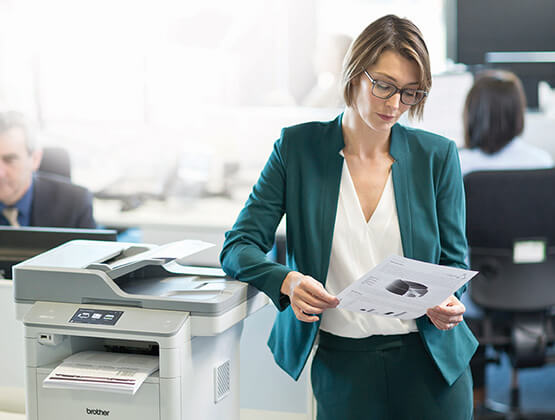 TAA Compliant Solutions from Brother
With multiple regulations and requirements, document management within a government agency is no easy feat. Built for the unique requirements of the U.S. Federal Government, Brother offers robust and reliable printers that comply with the Trade Agreements Act (TAA). These Brother Workhorse Series devices are ideal for any government agency, business or organization looking for printers with advanced security features, cost efficient printing, enhanced productivity and optimized workflows.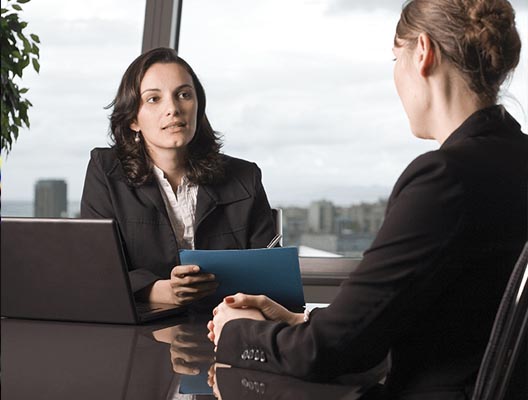 Maintain Security of Confidential Information Within Government Agencies to Ensure Compliance
It's critical for government offices and agencies to establish and maintain ongoing regulatory compliance. Brother solutions can help organizations ensure the security of confidential and sensitive information. Our products are equipped with advance security features like user authorization, password protected printing and network access, and third-party email encryption services, so that government organizations can protect sensitive data from internal and external security threats.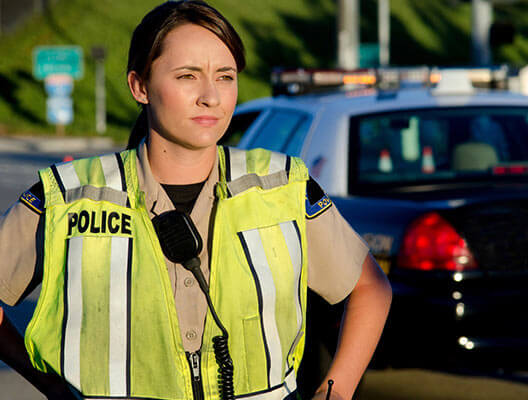 Mobile Printing for Public Safety
Public safety professionals require fast, reliable mobile printing solutions that keep them focused on the job, not the technology. We engineer tough, portable, extremely reliable mobile printing solutions for full-page and small format citations, tickets, reports, receipts, labels, and more.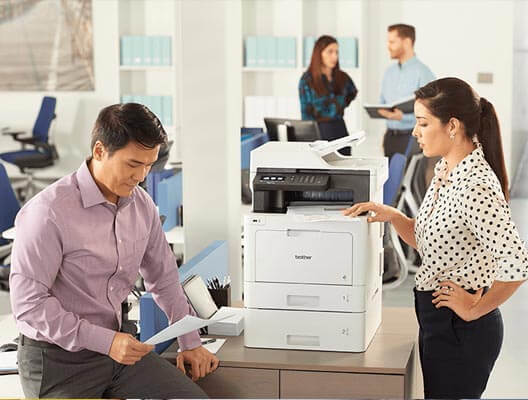 Top-of-the-Line, Easy-to-Use Products & Services for Section 508 Accessibility
Section 508 requires electronic information be equally accessible to everyone. Brother is dedicated to offering a first-class range of products, support and services that combine ease of use and practical features to serve all users. Accessibility-enhancing features are incorporated in our products and we are committed to ensuring that our products meet these standards.
Related Industries and Solutions