Device Management and Deployment
Brother offers device management tools that automate status reports and allow configuration of network machines. Expand visibility with additional insight into the print environment using reliable and scalable solutions. Maximize uptime with automated deployment and easily configure multiple machines at one time.
Features
Brother device management and deployment solutions provide complete control of a print environment. From increased visibility into a business' printing and scanning fleet to improved document management efficiencies across the entire business, these solutions offer features that help minimize downtime, while providing a better, overall customer experience. Features include: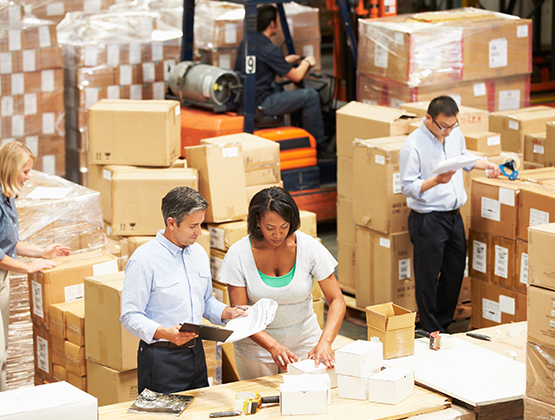 SNMPv3 - Simple Network Management Protocol for safe configuration and control operations on networked machines.
Device Reports (Email Reports) - Configure email server settings on a Brother machine to generate and send status reports.
Device Notifications

(Email Notifications)

- Manage status change notifications and receive information on events and alerts.

Syslog Report

- Report containing network device event messages sent to a logging server running a Security Information and Event Management (SIEM) application.

Scan Job Email Report

- Send an email report for scan job activity to a registered destination.

BRAdmin Professional 3

- Management tool for Brother network-connected devices; also used to view the status of other SNMP-compliant (v1, v2c, or v3) network printing devices.

Embedded Web Server (EWS)

- An Embedded Web Server (EWS) enables machine configuration and management via a web browser.

Mass Deployment Tool

- Provides a configuration interface to help manage and deploy device settings.

Driver Deployment Wizard

- Easily deploy a customized printer driver to a PC for installation of local or network-connected machines.

Auto Installer (Driver Package Installer)

- Prestage plug-and-play drivers for printers, scanners, and multifunction products.

Clone Device Settings - Copy settings and configurations from one machine to another via a USB flash drive.
Partners
Brother print partners offer integrated services that enhance the use of your Brother printer and extend its capabilities to help your business become more efficient.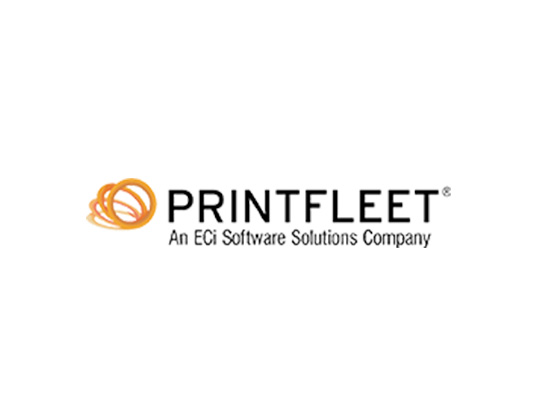 PrintFleet
Complete print management solutions powered by a remote data collection unit.

Offers a reliable and scalable print management solutions platform. Available via the Brother Dashboard as a value added managed print service solution.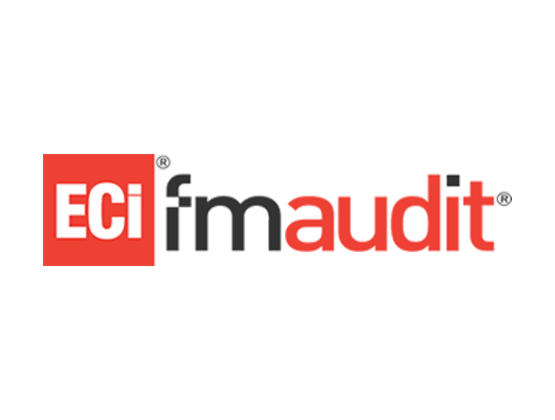 FMAudit
Software tool enabling extensive data collection.

Data collection tool that features two-way communication with accounting and dispatch systems.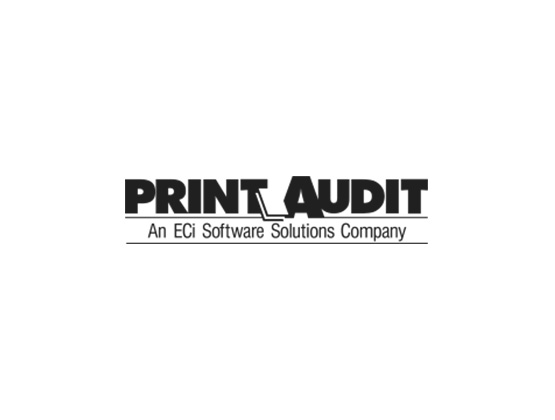 Print Audit
Software tool enabling print tracking and copy auditing for managing a print environment.

Comprehensive print management solution that uses client-based tracking to analyze, reduce, and recover costs associated with printing.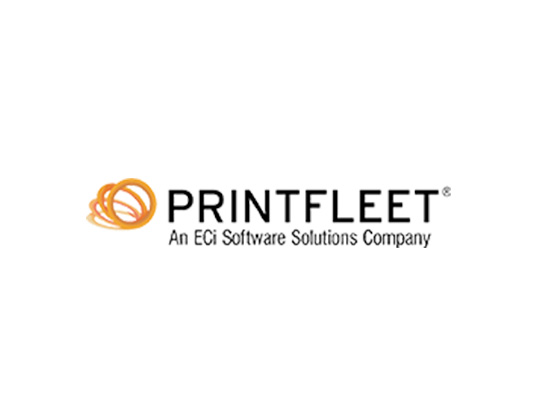 Brother PrintFleet Server (Brother Dashboard)
The Brother Dashboard is a value added managed print service solution with advanced reporting capabilities.

Offers expanded visibility and insight into end user print environments from one seamless user interface.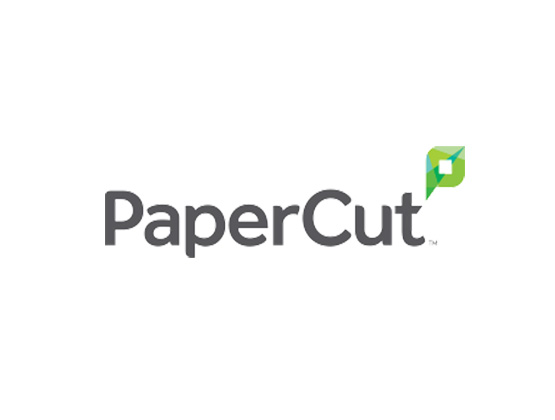 PaperCut
Enables tracking, charging, and billing of copying, printing, faxing, and scanning.

Monitor and control copying, printing, and scanning. Enable quotas, charging, and cost allocations. Bill and account by user, department, cost-center, and project.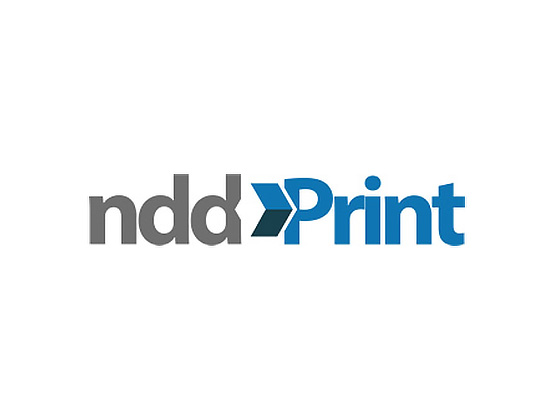 nddPrint 360
Enables tracking, charging, and billing of copying, printing, faxing, and scanning.

Monitor and control copying, printing, and scanning. Enable quotas, charging, and cost allocations. Bill and account by user, department, cost-center, and project.
Value Services & Custom Solutions
From enhanced collaboration to increased document security, Brother Value Services and Custom Solutions feature an expanded portfolio of personalized service and solutions offerings designed to meet the needs of mid-to-large size customers. Inclusive of customization and integration capabilities, this suite of solutions helps to resolve unique document management challenges and meet critical business requirements.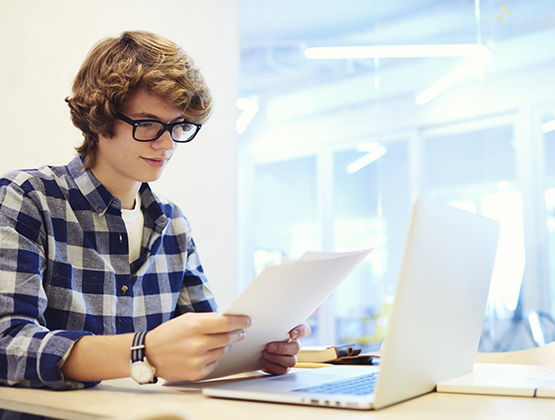 E-notify:

Enables email notifications to be set up so that requests for support on a Brother device and supply orders are sent right from the machine.

Remote Panel:

Enables remote operation of the control panel for a network-connected device and configuration of machine settings using a web browser.

Special Solutions Team (SST):

The Brother Special Solutions Team (SST) assesses a business' unique needs and develops customized solutions to meet those needs.
Solutions
For sales inquiries, contact a Business Solutions Specialist with questions regarding our business products, workflow solutions and professional services.
Support
For current customers, get answers to the questions you have regarding our products, accessories, OS compatibility, safety data, recycling programs, and more.