Powering Workgroup Productivity Across Your Business
The Brother Workhorse Series includes robust monochrome and color laser printers. These products are designed to handle high print and scan volumes in mid-sized businesses, while helping to improve productivity and lower operating costs. Custom workflow solutions can help streamline processes and create the efficiencies required for long-term success.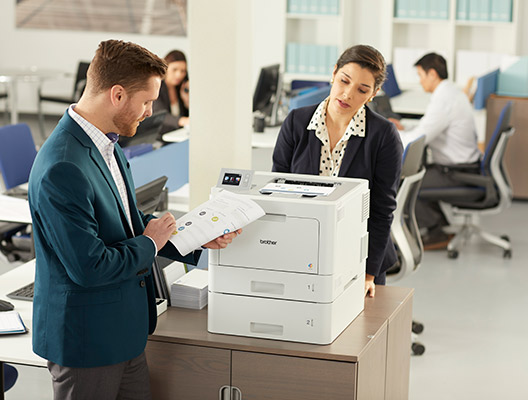 Business Laser Printers & MFPs
The Brother Workhorse Series features a full complement of color and monochrome printers and MFPs that are designed to help mid- to large-sized businesses optimize workflows, enhance productivity and improve the bottom line.
The Future Workplace
Companies are adapting to the challenges of driving business continuity while also providing a comfortable and secure environment for employees. Find out how Brother can help.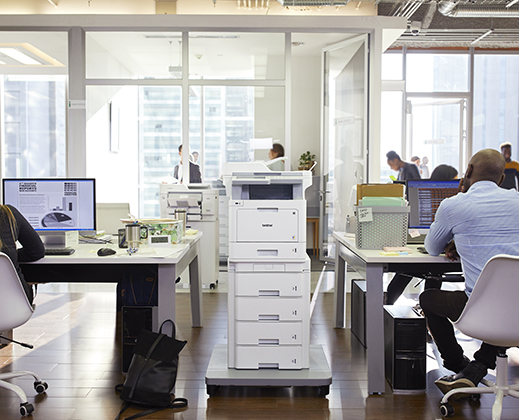 Reselling the Brother Workhorse Series
Are you a reseller or distributor that would like more information on how to sell our premium Brother Workhorse Series? This line is sold exclusively through authorized partners.
Contact a Brother Sales Consultant
We can help answer your questions regarding our business products, workflow solutions, and professional services. If you require support, please visit our support page.