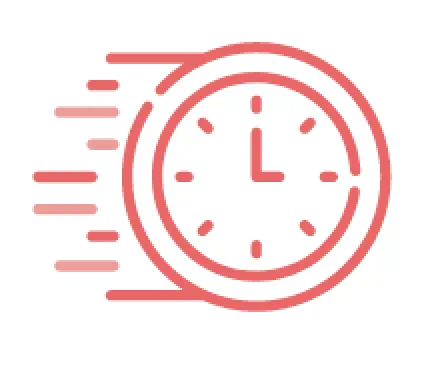 Your session has timed out. Please log in again
Business Solutions: Open up a World of Productivity
Meet the demanding needs of the modern office with our hardware, software, and service-based solutions, designed to give you a competitive advantage.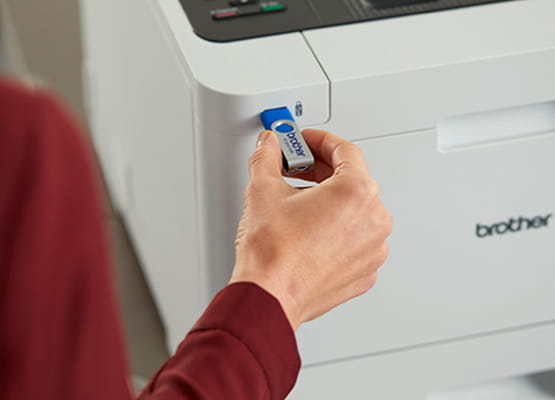 Print Solutions
Print management solutions can help with monitoring departmental printing costs while maintaining document security and reducing print waste levels. Our customizable and scalable paper-handling accessories simplify advanced print configurations and maximize print quality output.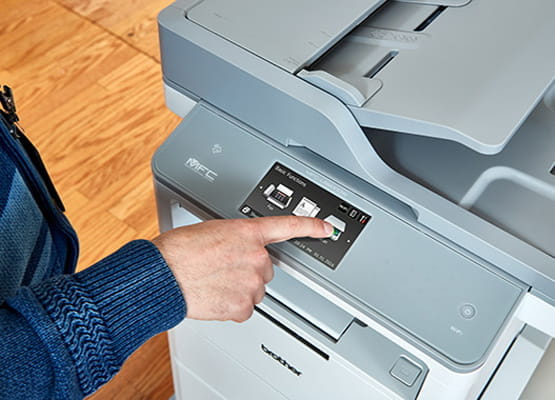 Document Workflow
Workflow efficiency can help streamline a wide range of processes across an entire organization. Scan and send documents directly to a selected destination with ease, enable secure transmission to help meet document handling regulations and protect sensitive or confidential information.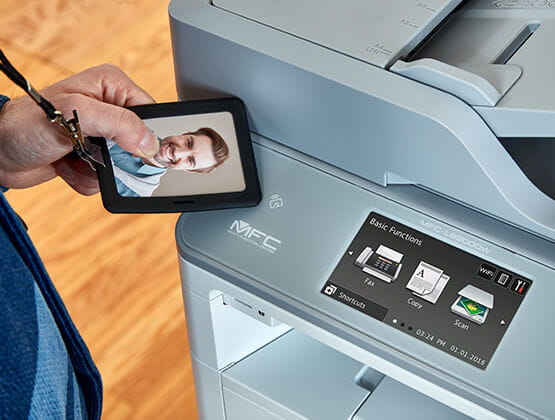 Security Solutions
Brother delivers triple-layer security: built-in security features for devices, documents, and networks. Help eliminate outside threats while supporting the latest protocols and enabling device sharing. Limit device access at the group, individual, and activity levels. Protect sensitive or confidential data sent over networks, and more.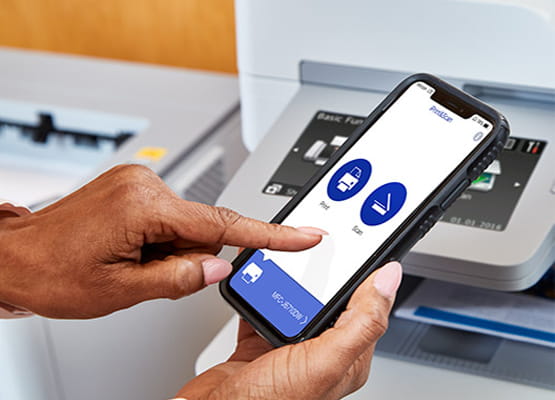 Mobile & Cloud
From network solutions to printing while on-the-go, Brother offers a number of advanced connectivity options to help meet remote workgroup demands. Scalability helps make it easy for users to connect, print, and share important information virtually anytime and anywhere – quickly, easily, and securely. Print and scan wirelessly from a smartphone and tablet. Plus, a number of other advanced mobile and cloud solutions ideal for the remote workforce.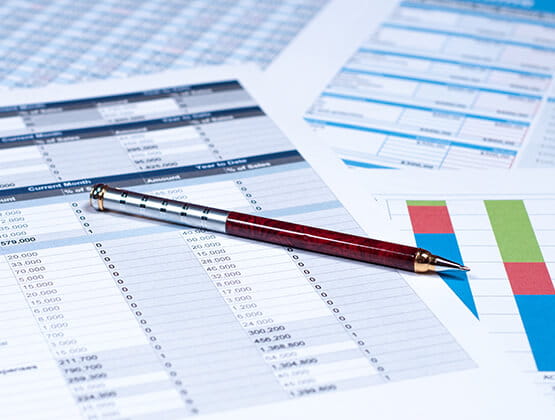 Meter Reads & Cost Recovery
Brother business printers contain a variety of features all meant to support the unique meter read and cost recovery needs of larger organizations.
Device Management Deployment
Brother business printers contain a variety of features all meant to support the unique device management and deployment needs of larger organizations.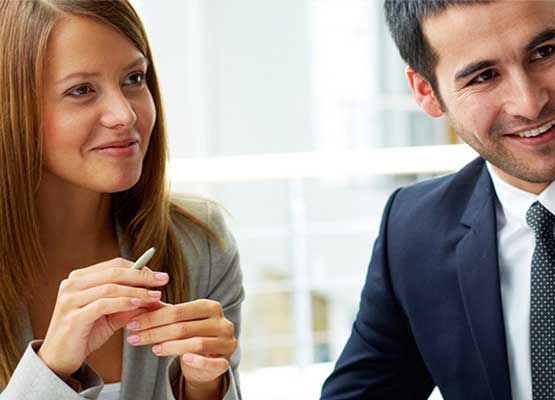 Services
From out-of-the-box product requests to print cost predictive analyses, Brother is at your side with value-added services and support that help address unique business needs and deliver the professional results customers expect.
Contact Brother Sales & Support
Have questions regarding our business products, workflow solutions, and professional services?