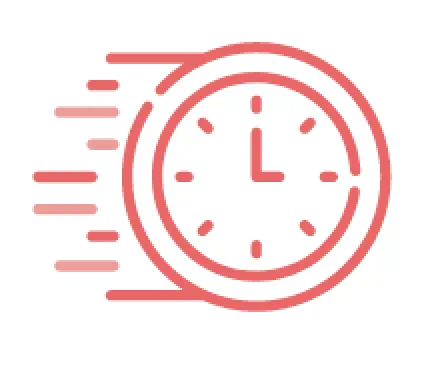 Your session has timed out. Please log in again
Desktop Thermal Printers From Brother
Bridge the gap between desktop and mobile printing with our compact, versatile, powerful, and feature-packed Brother thermal desktop printers.
Featured Articles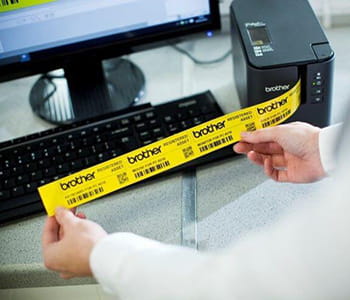 Brother Mobile Solutions, Inc. (BMS), a wholly-owned subsidiary of Brother International Corporation and premier provider of mobile solutions, announces the introduction of the P-touch PT-P900 Series industrial label printer, a new addition to Brother's popular family of industrial label printers.
Read More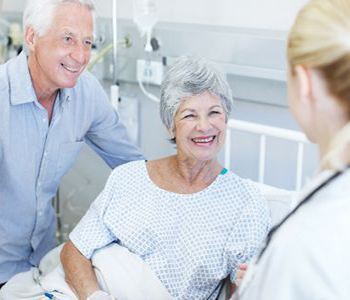 Brother Mobile Solutions recently launched the P-touch Edge PT-E110 tool kit, which is a compact and affordable industrial handheld labeling system in a convenient carrying case.
Read More
X
Privacy Policy Update
We have updated our Privacy Policy. Please review the updated policy before proceeding to other sections of our website. Your continued use of the Site and Services constitutes your agreement to and acceptance of our Privacy Policy where permitted by law.