Using Gearmotors & Labeling Solutions for Industrial Operations
From machinery and material handling to asset and high-volume labeling, our high-performing gearmotors and industrial labeling solutions improve process efficiencies while seamlessly integrating with evolving industrial environments.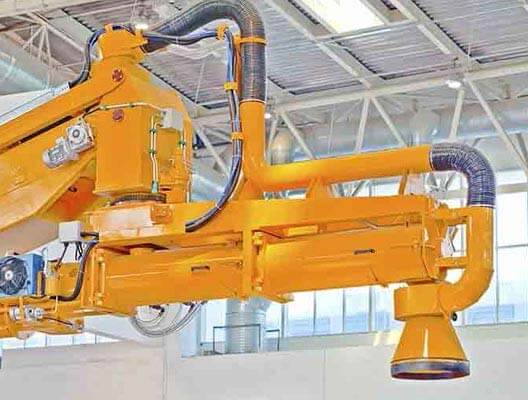 Cut Downtime With Lifetime Lubrication
Save time by avoiding frequent lubrication changes. Whether you're using our power transmission components for conveyors or mixers, our industrial gearmotors come standard with high-grade grease. This grease delivers a lifetime of lubrication, which helps eliminate costly downtime.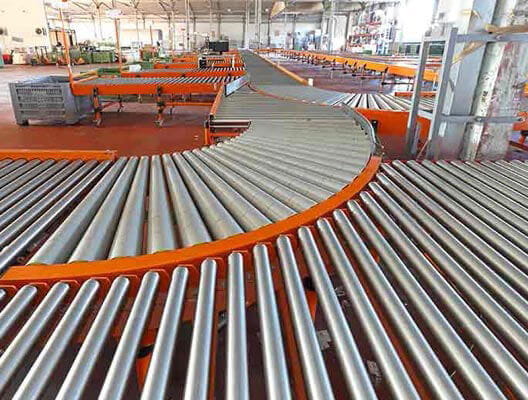 Increase Efficiencies & Reduce Maintenance
Maximize your operations and minimize labor time with our family of gearmotors/reducers. Our industrial gearmotors — like the ie3 premium efficiency motors — are compact and feature a sealed-for-life design. From packaging to refrigeration equipment, we build our gearmotors for your manufacturing needs.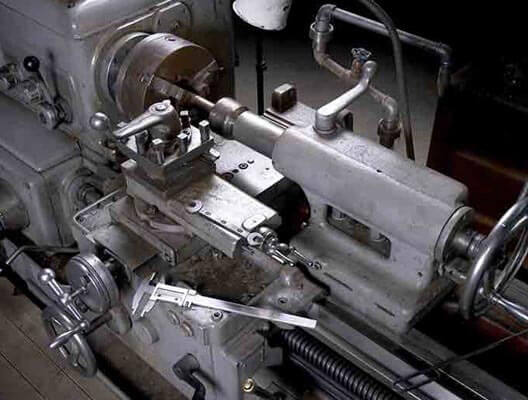 Withstand the Harshest Environments
Outfit your manufacturing processes with our durable, high-performance, power-transmission components — no matter how intense the conditions. Our units are permanently sealed motors with electrostatic applications of high-quality paint, which assures consistently tough, watertight, chemically resistant gearmotors. From the heavy-duty demands of ice-maker to car-wash equipment, our units are built to last.
Customize Your Configurations
Make our family of gearmotors work best for your specific operation. From machine-tool builders to ice-maker equipment, our units allow for custom configurations that ensure compatibility with your operation — featuring multiple standard specifications, options, and mounting positions.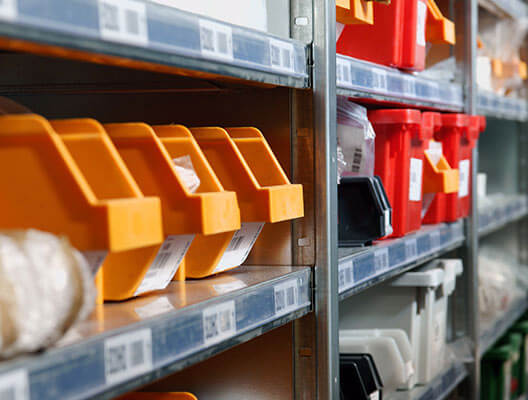 Mobile Printing and Labeling Solutions for Industrial Applications
From manufacturing operation to industrial warehouse and from the plant floor to the field – there's a mobile, wireless, on-demand label and receipt printing solution to meet virtually any application. Whether you need high-volume label printing; asset tags, one-off custom barcode solutions; light-duty stickers; super-harsh environment labels; paper invoices, tickets, receipts or shipping labels – there's a solution to meet your need.
Related Industries and Solutions