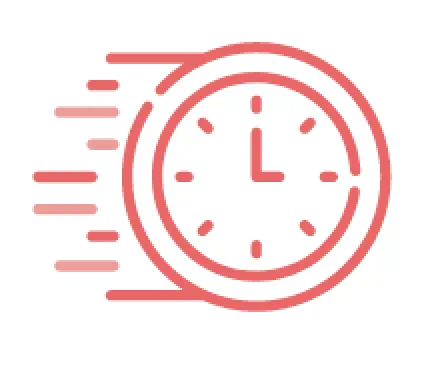 Your session has timed out. Please log in again
Brother Office Scanners: Document Capture Solutions to Help Transform Your Business
Brother scanners step up to your most pressing challenges. We can help you find the product that's perfect for your business needs.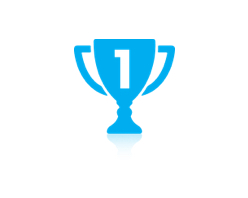 Top-Rated Performance
Delivering the award-winning performance you expect.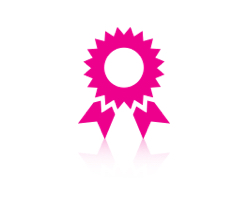 Consistent Reliability
Brother is known for dependability, efficiency, and durability.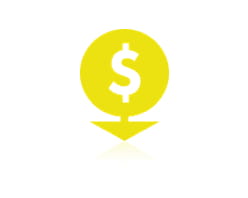 Bundled Software Suite
Powerful software to create, edit, and convert documents into digital files.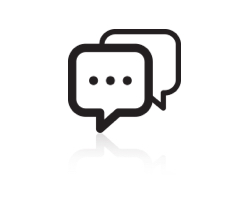 At Your Side Support
It's more than a slogan – it's how we do business.
Which Scanner Meets Your Business Needs?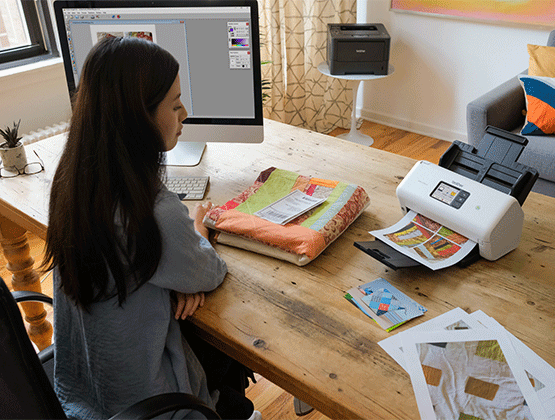 Home Office/Small Office
Users: 1-5
Scan Speeds: up to 40 pages per minute1
Key Features: compact footprint, easy portability, quality at a great price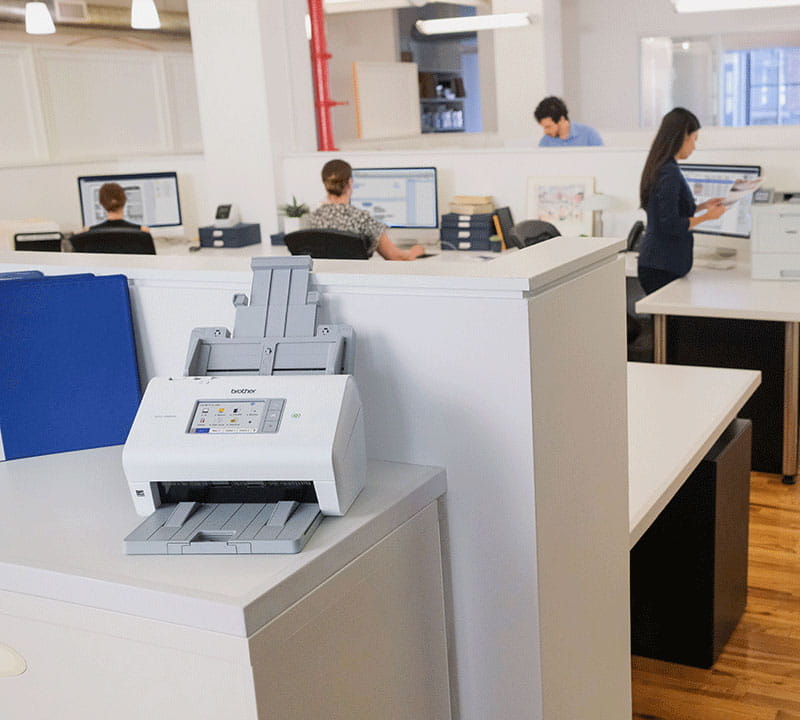 Business/Business Workgroup
Users: 1-20
Scan Speeds: up to 60 pages per minute.1
Key Features: advanced security, robust image optimization, easy integration with existing systems/applications/workflow, support for easy network deployment, large paper capacity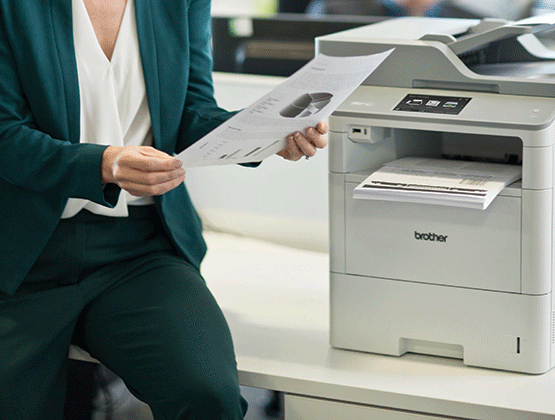 Get Expanded Functionality with anAll-in-One Solution
Drive efficiency across your organization with a full line of multifunction devices to help meet your document capture needs. Get the power ofBrother standalone scanners along with print, fax, and copy capabilities.
Brother Solutions
Meet the demanding needs of the modern office with our hardware, software, and service-based solutions, designed to give you a competitive advantage.
Contact a Brother Sales Consultant
We can help answer your questions regarding our business products, workflow solutions, and professional services. If you require support, please visit our support page.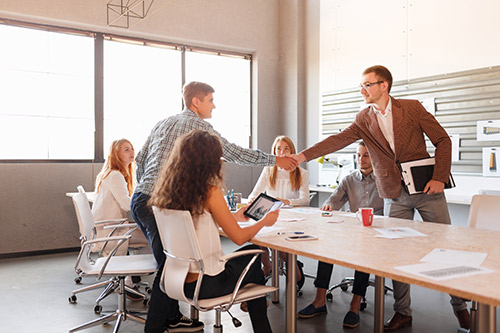 How to Choose a Business Scanner
When it comes to finding the perfect business scanner for your company's needs, the choices can seem daunting. Fortunately, there's a simple way to determine the best business scanner for your exact requirements. Read on to learn what business scanner features to look for, how to find the right scanner for your corporate office or remote office, and more!
What should I look for when shopping for a business scanner?
You want to find the best business scanner for your specific needs, but there are a few factors that should play a role in deciding which scanner is right for your company.
Superior Performance:

You want a scanner that works as hard as you do, so make sure you choose one with a solid history of award-winning performance and results you and your company can rely on.

Consistent Reliability:

Your business scanner needs to be durable, reliable, and tough enough to take on your biggest projects.

Value:

Make the most of your scanner by looking for a model that offers more value for your money. The best business scanners offer a wide range of features at an affordable cost.

Technical Support:

Look for a scanner that offers the support and care you need to keep driving your business forward.
What are the best business scanner features?
Finding the best features for your business scanner depends largely on your needs and the needs of your office. However, there are a few important scanner features you should keep in mind when outfitting your office:
Speed:

Your scanner should be able to work quickly and efficiently, so you can get more done faster. Business scanners should include fast, duplex scanning for greater productivity.

Advanced Security:

Keeping sensitive documents and data secure is a top priority for any business. Ensure your business scanner is equipped with advanced security features to help protect against internal and external security threats.

Flexible Connectivity

Look for a scanner that provides you with versatile connection options such as built-in wireless and Ethernet network interfaces to easily share on a network, as well as the ability to connect locally to a single computer via USB.

Advanced Image Optimization:

You want a scanner that can provide you with high-quality, professional results. Integrated image optimization features like text enhancement, blank page skip, and more, helps save you valuable time without the need to adjust settings. Compatibility with image processing software such as Kofax VRS Elite™ / Kofax Express™ helps provide optimal scan results.

Scan to Destinations:

A business scanner should support multiple scan to destinations such as PC, Network, SharePoint, USB memory stick, and mobile devices to maximize flexibility into your existing workflow. Some scanners support direct scanning to popular cloud services such as Google Drive™, Evernote®, and Dropbox.

Device Management:

Look for a scanner that is equipped with device management solutions to enable mass distribution of device configurations, security settings, firmware updates, and more.

File Formats:

It's important that your scanner offers accurate conversion to your desired file formats. A useful feature supported by select scanners is the ability to convert hard copy documents into editable Microsoft Word, Excel, and PowerPoint files.

Touchscreen Display:

Scanners with a touchscreen display provide easy menu navigation and the creation of programmable shortcuts for one-touch scanning to common destinations. Select scanners also support direct scanning to specific destinations including cloud services using the touchscreen display.
How do I choose a business scanner for my company?
When deciding on the best company scanner for your business, make sure to consider the specific requirements that need to be filled. The size of your company, number of people who will be using the scanner, and security features are all things to take into account when looking for a business scanner. Here are some other things to keep in mind when on the hunt for the best scanner for your company:
Scan Speeds:

Depending on the size of your business, speed is often a powerful factor in shopping for a scanner.

Page Volume:

Looking for a scanner that supports high scan volumes and batch scanning? Top-of-the-line business scanners come with a high-capacity auto document feeder with the ability to scan large amounts of documents quickly and easily.

Easy Integration:

It's important to find a scanner that can work seamlessly with the office technology that you already have. Wide driver and OS support help enable integration of your scanner with your existing software applications and workflow. A customizable touchscreen can help maximize productivity by providing easy menu navigation and the ability to create shortcuts for one-touch scanning to common destinations, as well as scan job preview. A touchscreen may also offer direct scanning to a variety of cloud applications.

On The Go Options:

Today's workforce is largely mobile, so you're going to need a scanner that provides you with the ability to scan to your mobile device. This makes it easy to take your work with you on the go, and keep your business running even when you're out of the office.
How do I find the best business scanner for my home office?
If you're looking for a great home office scanner, there are certain factors to consider before making a purchase. When choosing the best scanner for your home office, be sure to keep the following in mind:
Size:

Space is often at a premium in home offices, so it's important to find a scanner that fits easily and conveniently into your workspace. Look for a scanner that can meet your needs without taking up too much space. The best home business scanner will help you cut down on clutter while improving your productivity.

Portability:

Your home office scanner should offer the convenience of being lightweight and compact, so you can take it on the go as needed. The small footprint allows you to set up your home office anywhere, providing you with some much-needed flexibility.

Convenience:

Your scanner should work for you - not the other way around! Find a scanner that is simple to use and makes scanning documents fast and easy.

Productivity:

Digitizing your files not only cuts down on clutter and helps you to stay organized, it can also help improve your productivity! With all your digitized files easily and securely uploaded, finding those important documents will be fast and simple.
Legal Disclaimers
Color and monochrome scan speed with all advanced features turned off, LTR at 300dpi.