Business Solutions: Services
From out-of-the-box product requests to print cost predictive analyses, Brother is at your side with value-added services and support that help address unique business needs and deliver the professional results customers expect.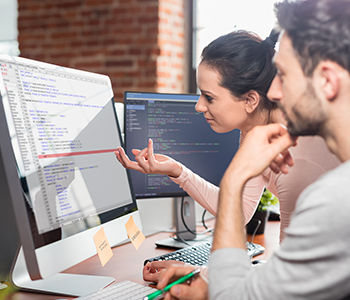 A Total Cost of Ownership (TCO) report is developed using information on the printer, MFP, and scanner makes/models, along with print volume as provided by the organization. The Brother Special Solutions Team (SST) works with your organization using industry standards and provides a business case for change, or facilitates a full end-to-end assessment.
Learn More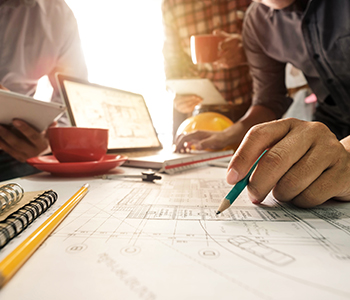 Brother offers a print monitoring tool that businesses can install and use for 30 days. Brother then conducts a physical audit of select business locations and maps out the devices in a floor plan. The Brother team collects financial data and creates a 36-60 month Total Cost of Ownership (TCO) projection, recommends cost-effective solutions, and demonstrates ROI.
Learn More
Contact Brother Sales & Support
Have questions regarding our business products, workflow solutions, and professional services?