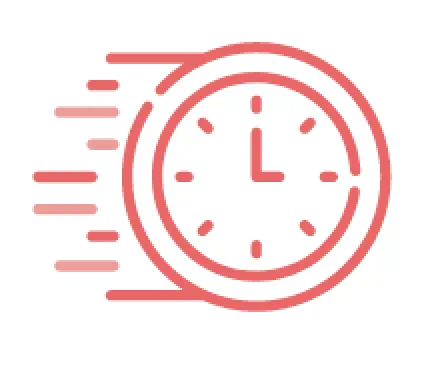 Your session has timed out. Please log in again
RuggedJet 2 Series: Rugged Printing Mobility for the Modern World
Our durable and wireless RuggedJet 2 printers make it easy to create 1" to 2" labels, tags, and receipts that stand up to the toughest test.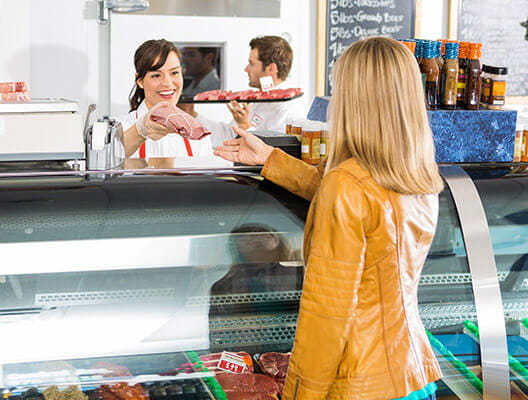 Quality control environments of all kinds
Accurately print labels for specimens, phlebotomy, barcode identification tags, and more; and run facilities with better control and organization.
Indoor Solutions
Retail
Produce high-resolution, professional-looking output for sales receipts and customer invoices.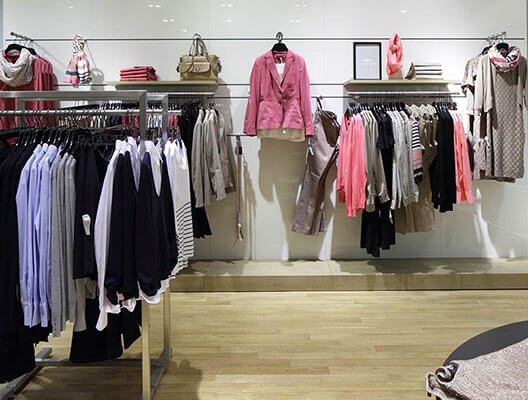 Healthcare
High-resolution output for instantaneous medical test and ultrasound scan results, patient instructions, and more.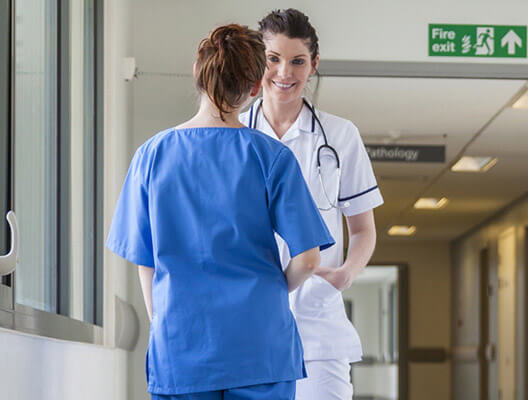 Industrial
Maximize efficiency by wirelessly printing 1" to 2" labels for bin and shelf, finished goods, work-in-progress, or print paper receipts, orders, inventory return tickets, and more.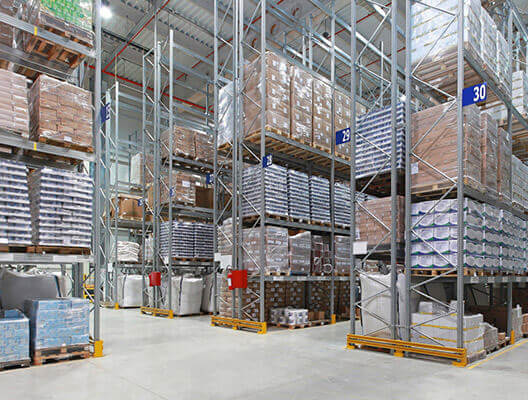 Outdoor Solutions
Field Services
Full-page mobile printing for estimates, diagrams, instructions, and more.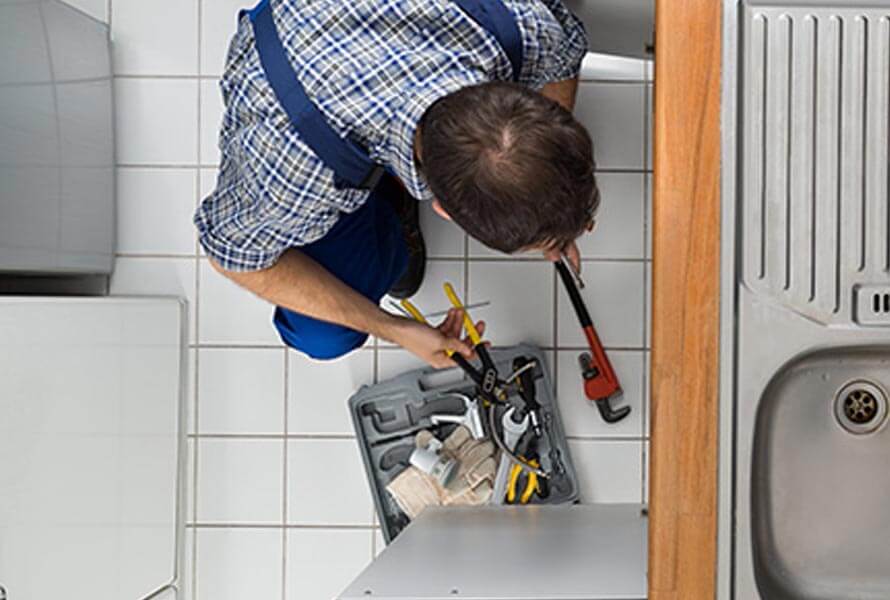 Public Safety
Reliable full-page mobile printing for e-citations, amber alerts, accident reports, diagrams and much more.
Transportation
Wirelessly print the barcoded labels, tags, and receipts you need, quickly, from almost any device. Our durable mobile printers are so portable they can be easily mounted in vehicles, carried on shoulder straps, or hooked to belts.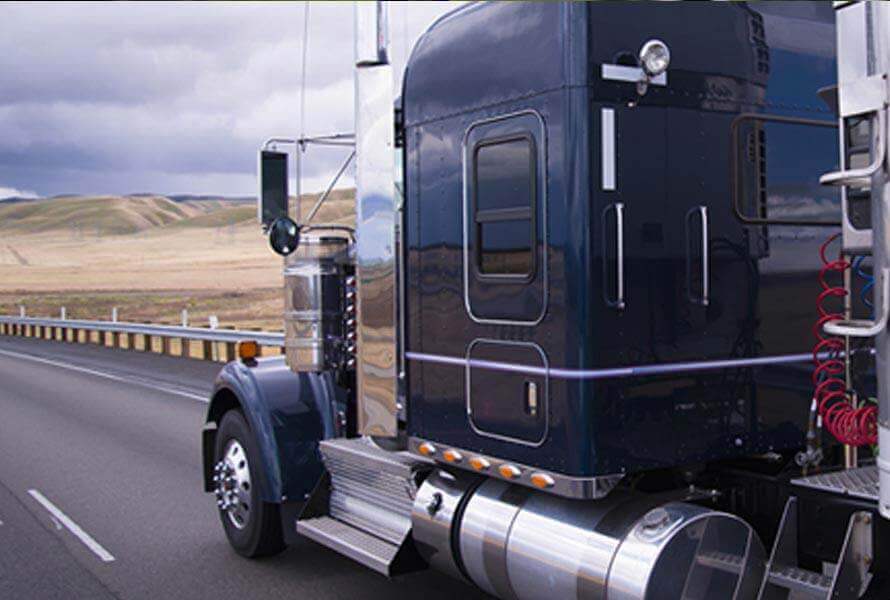 Demo a Brother Mobile Printer
Try one of our advanced and durable label or receipt printers for free.
Mobile Printers & Labelers Series
Latest Posts from Brother
Related Industries & Solutions
Free Label Templates
Download free label templates specifically designed for your business.
Mobile Solutions
Our Brother Mobile Solutions division designs printing and labeling technology for modern workforces.
Genuine Brother Label Tapes
Because you count on your labeler, count on Genuine Brother label tapes to ensure quality, durable results.