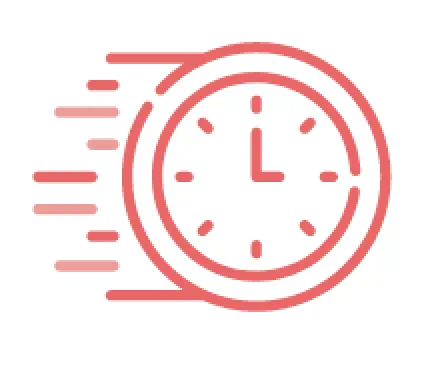 Your session has timed out. Please log in again
Wireless Printers – Wireless All-in-Ones – Wi-Fi Printers
Whether you work at home, in an office, or on the go, the right wireless printer or wireless all-in-one printer can help improve your efficiency in a busy world. If you are considering a wireless printer, it's important to know the basics so you can choose the one that's right for you. Read on to learn how wireless printers work and to find the best wireless printer for your needs.
What is a wireless printer?
Essentially, a wireless printer is a printer that is not connected to a computer or network by a traditional computer or Ethernet cable. Instead, the printer is able to communicate wirelessly to other devices, including smartphones, tablets, laptops or PCs through either Bluetooth® technology, Wi-Fi, or similar services. Wireless printers can be inkjet or laser printers.
Convenience: Wireless printing makes it easy to print from your mobile device, eliminates the need for cables, and enables you to place the printer virtually wherever you want it. Some models are compatible with Mopria®, Wi-Fi Direct®, Brother iPrint&Scan, AirPrint®, and more.
Flexible Connectivity: Wireless printers offer a flexibility that home and office users will love. Use wireless or Ethernet network options so multiple users on your network can share a printer for a streamlined office.
High-Quality Results: Wireless printers deliver when it comes to speed and quality. Brother wireless printers offer fast, high-quality printing for both color and black-and-white documents and images.
Is a wireless printer different than a Wi-Fi Printer?
Wi-Fi printers are a type of wireless printer. While the two terms are often used interchangeably, a Wi-Fi printer can only connect through a central wireless network. Printers dubbed "wireless" may connect via Wi-Fi, or they may use Bluetooth®, so be sure to confirm the compatibility of the devices you want to connect before selecting a wireless printer.
How do I choose the best wireless printer?
To find the best wireless printer for your needs, there are several important factors to keep in mind:
Duplex Printing: Do you do a significant amount of double-sided printing? If so, make sure you find a wireless printer that offers automatic duplex output. It's a great way to help save money and reduce paper use.
Ease of Sharing: Look for a wireless printer that makes it easy to collaborate with friends, coworkers, and colleagues. Some all-in-one printer models offer an assortment of different "scan-to" functions, such as email, USB flash memory drive, SharePoint, and cloud services.
Paper Handling: Different users have different paper handling needs, so it's important to find a wireless printer that offers flexible options. Many models have adjustable paper trays that enable printing on both letter and legal size paper. Multi-purpose or bypass trays can handle a variety of paper sizes and types including letterhead, envelopes, cardstock, photo paper, and more. If you need a printer with a large paper capacity, look for models with multiple trays or optional paper trays.
Technical Support: When you have questions about your printer, it's important that you get the answers you need – fast. At Brother we offer At Your Side support throughout the life of your product.
Legal Disclaimers
Estimated Retail Price may vary.
See individual product pages for all conditions & system requirements.