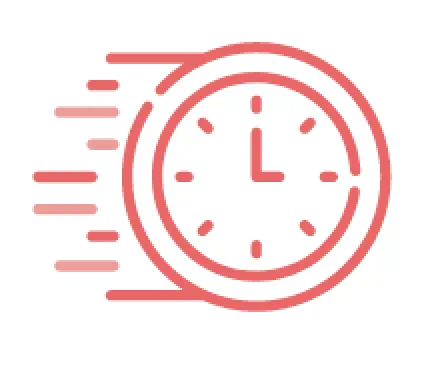 Your session has timed out. Please log in again

Computerized Sewing Machines
As technology advances and evolves, it can make creating new projects easier than ever. Computerized sewing machines are rapidly growing in popularity across a variety of sewing levels, from beginners to expert seamstresses. Want to find out if a computerized sewing machine is the tool you need to take your sewing to the next level? Read on to learn more.
What is a computerized sewing machine?
Computerized sewing machines may look like more futuristic versions of the mechanical machines that have been on the market for many decades—with some impressive new features and additions. Many of the functions of a computerized sewing machine allow you to perform all sorts of different operations, such as selecting your stitch, with just the push of a button.
How is a computerized sewing machine different from a standard sewing machine?
With a computerized sewing machine, which may also be called a programmable sewing machine, many of the features are automated. Mechanical or manual sewing machines, on the other hand, don't have the same technological features as programmable sewing machines.
Is a computerized sewing machine better than a mechanical one?
The best sewing machine type for you will depend on your specific needs. If you're looking to do any sort of specialized sewing project (or one that's particularly tricky), there are models specifically designed to make your project into a reality. Additionally, many computerized sewing machines lend themselves to a variety of projects, from sewing to embroidery to multi-fabric creations. And thanks to the cutting-edge technology, you will enjoy more consistent and precise stitches, and you'll be amazed by how quickly your project is completed! Another advantage of computerized sewing machines is that they operate without a foot pedal.
What's the best computerized sewing machine for me?
There are some great computerized sewing machines for beginners and experts alike, depending on what you're looking for. Here are a few factors to keep in mind when narrowing the field to the best computerized sewing machines for your needs:
Needle Threading System: Anyone who's tried to sew or embroider has experienced the frustration of trying to thread a needle. But thanks to advances and technology, now with the push of a lever you can thread a needle and get sewing on the first try.
Built-In Stitches: One of the biggest appeals of a computerized sewing machine is the ability to customize and personalize your designs with ease. That's why Brother computerized sewing machines come with a vast array of built-in sewing stitches. You also get one-step buttonholes, sewing letter fonts, and combinable stitches that let you create a project as unique as you are.
Legal Disclaimers
Prices may vary.
See individual product pages for all conditions & system requirements.