Go Pro From Home

: Multi-Needle Embroidery Machines
Technologically advanced and user friendly, our innovative multi-needle embroidery machines help hobbyists and pros alike reach their most ambitious goals.Browse our selection of multi-needle machines below and start shopping today!
Product Rating

Model Number

Newest
Special Financing Offer Available
For a limited time, enjoy a special financing offer exclusively available on select Brother sewing and embroidery machines.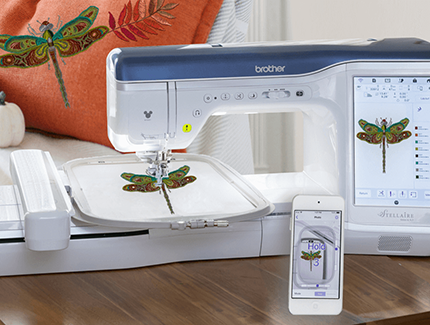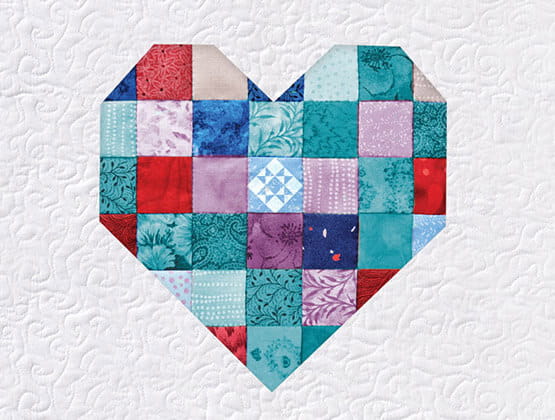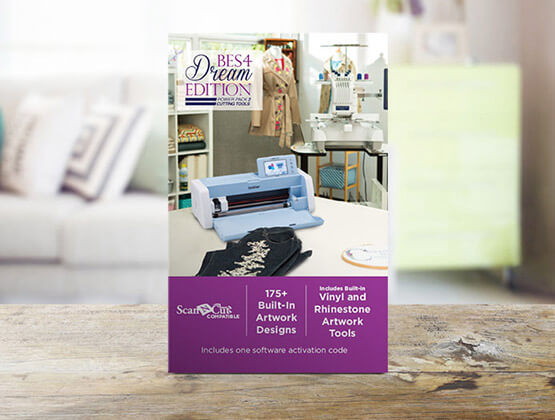 Legal Disclaimers
See individual product pages for all conditions & system requirements.
Prices may vary.