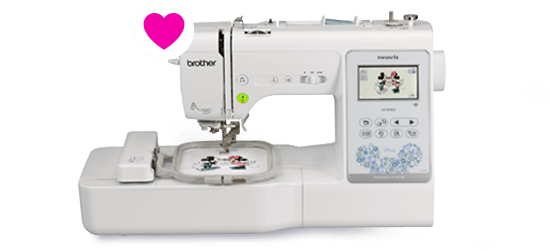 Find Your Match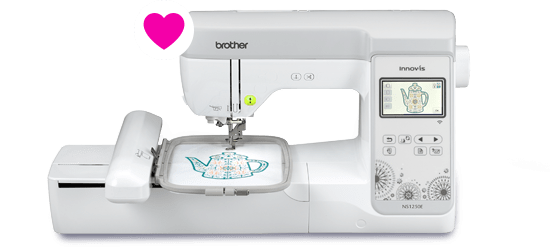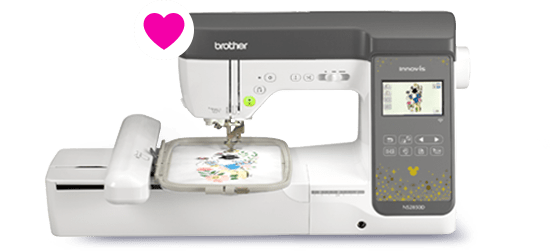 There's so much to love about our new machines
We're thrilled to introduce you to our new lineup of sewing and embroidery machines. Designed with tech-savvy creativity in mind, each of these models are Wireless LAN enabled and ready to connect with you.
Meet the NS Series
Sew Much Love with the NS Lineup of Sewing and Embroidery Machines
Find your perfect match with one of the glamourous NS Series machines and make all your sewing and embroidery dreams come true! With Wireless LAN, generous workspaces, and sharp LCD screens, each machine in this lovely lineup will allow you to embroider for days!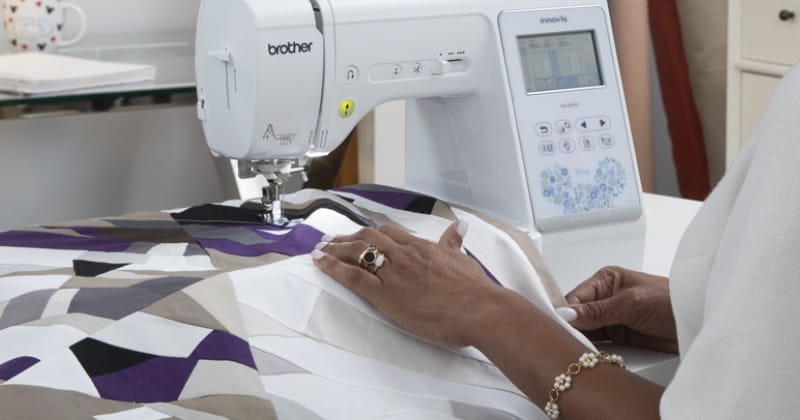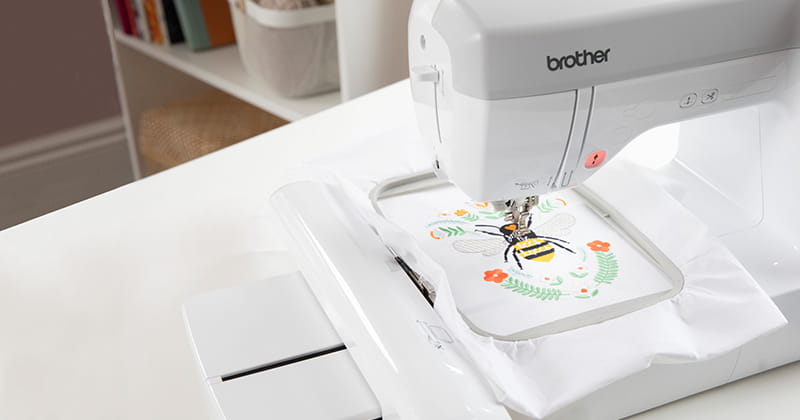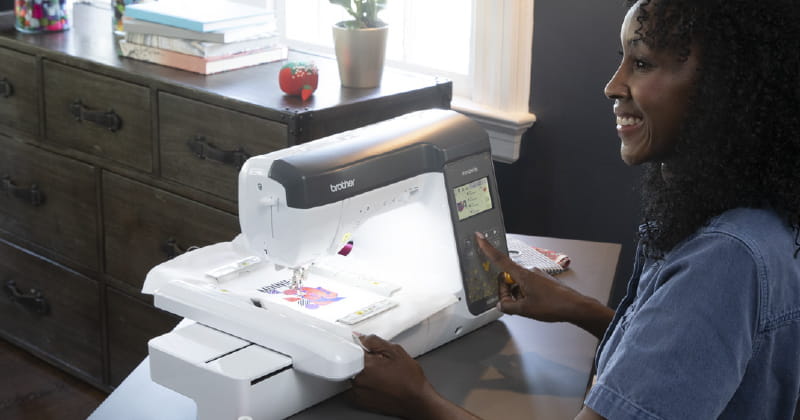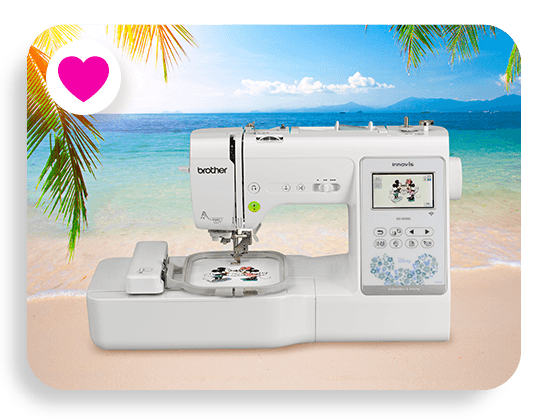 NS1850D is waiting to meet you
Easily elevate your embroidery and sewing experience with this combo sewing and embroidery machine. Features: a generous workspace, 3.7" LCD color display, 181 built-in sewing stitches, 11 built-in lettering fonts, and 65 Disney embroidery designs, plus so much more to love!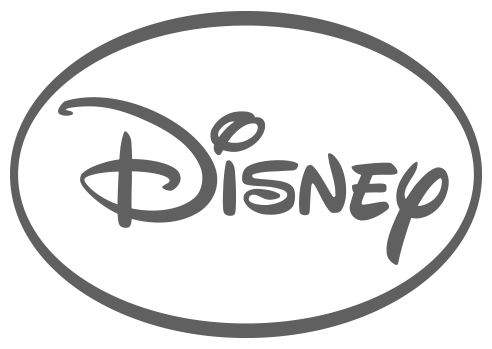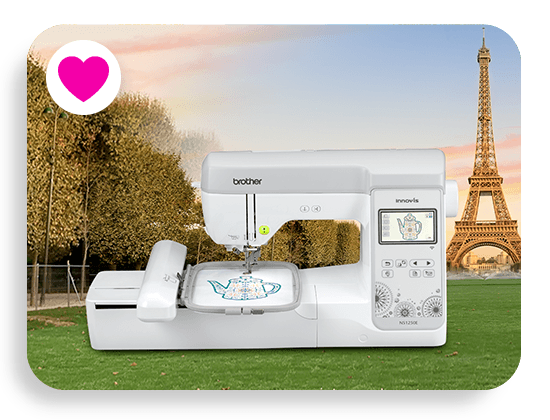 NS1250E wants to get serious about embroidery
Effortless, enjoyable embroidery is on the way. This embroidery-only machine features 193 built-in embroidery designs with 13 fonts, embroidery speeds up to 650 stitches per minute, a 3.7" LCD color display, efficient Jump Stitch Trimming Function, plus more to fall thread over heels about!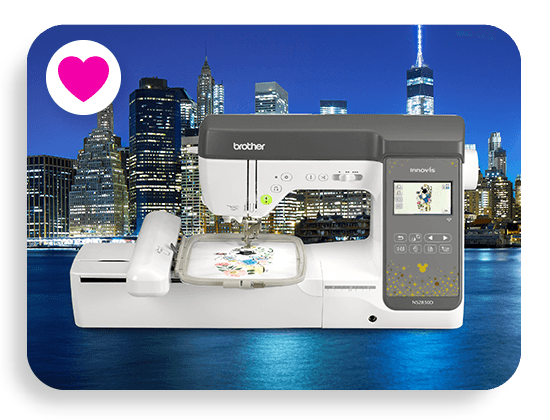 NS2850D makes a great travelling companion
This portable sewing and embroidery machine offers something to makers of all skill levels. Features a 5" x 7" embroidery area, embroidery speeds up to 850 stitches per minute, 200+ built-in embroidery designs, compatibility with the Brother iBroidery platform and the optional Brother 4" x 7" magnetic hoop, a 3.7" LCD color display, and the efficient Jump Stitch Trimming function. You're going to love everything about it!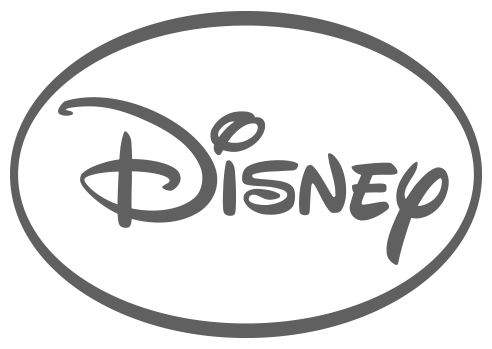 Coming Soon!
All 3 machines are compatible with the Artspira app1
Launching in Fall 2022, the Artspira app is an innovative way to keep all your projects, plans, patterns, and inspiration in one place. Receive on-trend design templates every month, a weekly digital magazine, plus Cloud storage to easily access saved projects.
Locate a Dealer
Find an Authorized Brother Dealer near you. Enter your zip code to search for dealers in your area.
Legal Disclaimers
Compatibility may vary by device and operating system. Requires connection to a wireless network.