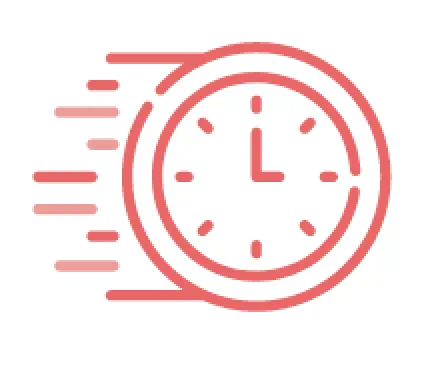 Your session has timed out. Please log in again
* This movie is being streamed from YouTube.
Product lineup
Compact machining center SPEEDIO
The SPEEDIO Series is a series of #30 spindle compact machining center, higher productivity than our CNC Tapping Center Series and demonstrates excellent environmental performance and machining capability.
What is a "SPEEDIO"?
Exhibition Information
There is no New Exhibition information.
New Product Information
Sep. 11, 2019

Sep 09, 2019

May. 28, 2019

May. 28, 2019

May. 10, 2019

May. 08, 2019

Oct. 24, 2018
Customer considering purchase / Support Information
X
Privacy Policy Update
We have updated our Privacy Policy. Please review the updated policy before proceeding to other sections of our website. Your continued use of the Site and Services constitutes your agreement to and acceptance of our Privacy Policy where permitted by law.