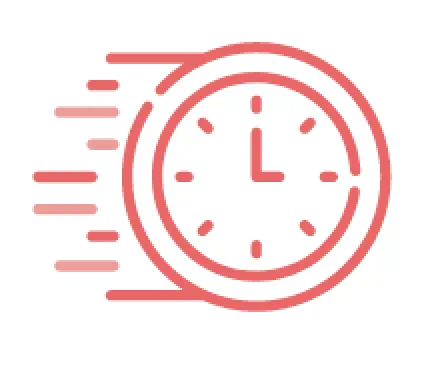 Your session has timed out. Please log in again
110-Piece Embroidery Thread Set with 2 white metal storage racks
About the Product
This Simplicity Pro embroidery thread set includes 110 spools of high quality, 100% polyester embroidery thread and 2 convenient white metal storage racks. Included are 100 of the best-selling industry colors, plus 10 Brother flesh tones, for superior results in all your embroidery and Photostitch embroidery projects. Our durable, high sheen embroidery thread is made of 100% polyester, which retains its color, heat resistance, and strength. The 40-weight, 1,100 yard spools are single-snap to help keep your thread from unwinding. The thread is specially designed and tested for Brother embroidery machines. Individual colors are also available at selected dealers.The two included metal rack fixtures are made with a polished white finish to blend in and complement and home-studio décor. Each rack can hold 60 standard size spools or 60 mini-king size spools, and can be used as a tabletop display or wall mounted. No assembly required. Each rack measures 17.5"L x 21.5"W x 2.5"D.For use with all Brother embroidery and combo embroidery/sewing combo machines, and other brands.
Main Features

For Use With: Designio DZ820E, DreamCreator XE VM5100, DreamMaker XE VE2200, DreamWeaver XE VM6200D, Duetta 2 4750D, Duetta 4500D, Entrepreneur Pro X PR1050X, Entrepreneur PR650, Entrepreneur PR650e, Entrepreneur PR655, Entrepreneur Pro PR1000, Entrepreneur Pro PR1000e, HE1, HE240, Innov-ís 1000, Innov-ís 1200, Innov-ís 1250D, Innov-ís 1500D, Innov-ís 2500D, Innov-ís 2800D, Innov-is 4000LTD, Innov-ís 900D, Innov-ís 950D, Innov-is 990D, Innov-is NQ3500D, Isodore Innov-ís 5000, LB6770 PRW, LB6800PRW, LB7000BNDL, LB7000PRW, PE500, PE525, PE540D, PE700II, PE770, PE780D, PR-600, PR600II, PR620, Quattro 2 6700D, Quattro 3 Trilogy Limited Edition Innov-ís 6750D, Quattro NV6000D, SE350, SE400, SE425, SE600, SE625, Simplicity SB7050E, Simplicity SB7500, THE Dream Machine 2 Innov-ís XV8550D, THE Dream Machine Innov-ís XV8500D
*Prices May Vary **If free shipping is indicated above: free ground shipping on orders over $49.99 within the contiguous U.S. See Shipping Policy for details and conditions.