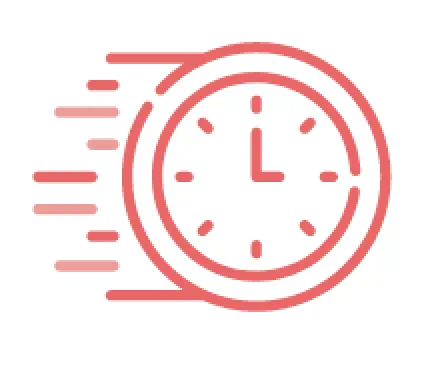 Your session has timed out. Please log in again
About the Product
Same as SA540, but available in a large size roll. This is a firm, fibrous type of water-soluble stabilizer, with many uses as embroidery backing or topping. Excellent for embroidery applications such as towels, jersey knit shirts, pique and Lycra. Unlike the clear film type product, this fibrous water-soluble is designed not to perforate from the needle penetration. This type of stabilizer is a must have for creating freestanding lace. Excellent for embroidering high stitch counts, it does not readily tear or separate. It is also soft and pliable, making it easy to hoop. Feel free to use more than one layer as needed. Ideal for many creative sewing and embroidery projects, including invisible needle turn appliqué and artistic scarves made out of thread and yarns. You can safely write on this stabilizer with a water-soluble pen. Useful as an added stabilizer for buttonhole-making too. This water-soluble stabilizer requires thorough rinsing in warm water for complete removal.
Main Features

For Use With: Designio DZ820E, DreamCreator XE VM5100, DreamWeaver XE VM6200D, Duetta 2 4750D, Duetta 4500D, Entrepreneur PR650, Entrepreneur PR650e, Entrepreneur PR655, HE1, HE-120, Innov-ís 1000, Innov-ís 1200, Innov-ís 1250D, Innov-ís 1500D, Innov-ís 2500D, Innov-ís 2800D, Innov-ís 4000D, Innov-ís 500D, Innov-ís 900D, Innov-ís 950D, Isodore Innov-ís 5000, LB6770, LB6770 PRW, LB6800PRW, LB6800THRD, LB7000BNDL, LB7000PRW, PC-8200, PC-8500, PC-8500D, PE500, PE700, PE700II, PE750D, PE770, PE780D, PR600II, PR620, PR-655C, Quattro 2 6700D, Quattro 3 Trilogy Limited Edition Innov-ís 6750D, Quattro NV6000D, SE1800, SE1900, SE270D, SE350, SE400, SE425, SE600, SE625, Simplicity SB7050E, Simplicity SB7500, Simplicity SB8000, ULT-2001, ULT-2002D, ULT2003D
*Prices May Vary **If free shipping is indicated above: free ground shipping on orders over $49.99 within the contiguous U.S. See Shipping Policy for details and conditions.