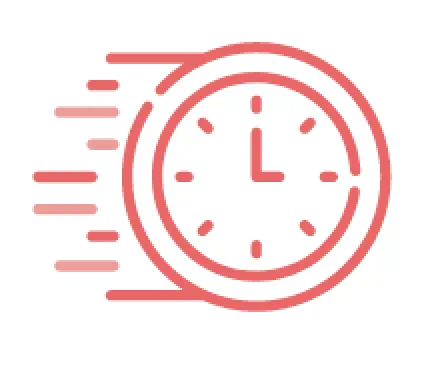 Your session has timed out. Please log in again
About the Product
This adhesive backed stabilizer sticks to fabrics with minimal adhesive transfer to garment or needle. You can use this tacky stabilizer in a variety of situations. You will find it particularly useful for items that are too small or difficult to hoop, such as collars, baby items, blankets, napkin corners, and more. Excellent for hard to hoop fabrics such as velvet, satin, leather, velveteen, and ultra-suede. This is a popular choice for fabrics that suffer from impressions left after hooping. Test first for complete removal on delicate fabrics.
Main Features

For Use With: Designio DZ820E, DreamCreator XE VM5100, DreamWeaver XE VM6200D, Duetta 2 4750D, Duetta 4500D, Entrepreneur PR650, Entrepreneur PR650e, Entrepreneur PR655, HE1, HE-120, Innov-ís 1000, Innov-ís 1200, Innov-ís 1250D, Innov-ís 1500D, Innov-ís 2500D, Innov-ís 2800D, Innov-ís 4000D, Innov-ís 500D, Innov-ís 900D, Innov-ís 950D, Isodore Innov-ís 5000, LB6770, LB6770 PRW, LB6800PRW, LB6800THRD, LB7000BNDL, LB7000PRW, PC-8200, PC-8500, PC-8500D, PE500, PE700, PE700II, PE750D, PE770, PE780D, PR600II, PR620, PR-655C, Quattro 2 6700D, Quattro 3 Trilogy Limited Edition Innov-ís 6750D, Quattro NV6000D, SE1800, SE1900, SE270D, SE350, SE400, SE425, SE600, SE625, Simplicity SB7050E, Simplicity SB7500, Simplicity SB8000, ULT-2001, ULT-2002D, ULT2003D
*Prices May Vary **If free shipping is indicated above: free ground shipping on orders over $49.99 within the contiguous U.S. See Shipping Policy for details and conditions.