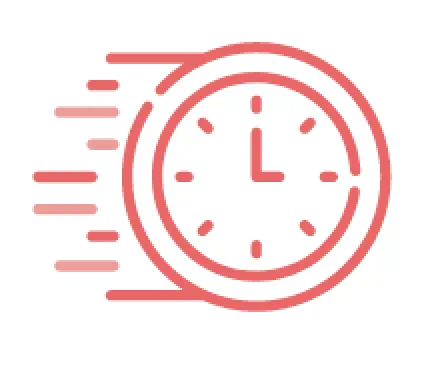 Your session has timed out. Please log in again
About the Product
This firm, stiff tear-away is ideal for projects that are either heavy or light weight and require extra stability. Excellent for cotton, faux leathers, shirts, nylon jackets, blouses, neckties, sheets or pillowcases. It is best to float this tear-away under the hoop rather than placing it in the hoop with the fabric. You will find many uses for this stabilizer, including projects featuring decorative stitches on the sewing side of the machine. Simply cut strips of this stabilizer and place on the wrong side (back) of the fabric when sewing decorative stiches. To easily tear away excess stabilizer apply gentle pressure to the stitches with your thumb, and then use your other hand to pull away remaining stabilizer surrounding the stiches.
Main Features

For Use With: Designio DZ820E, DreamCreator XE VM5100, DreamWeaver XE VM6200D, Duetta 2 4750D, Duetta 4500D, Entrepreneur PR650, Entrepreneur PR650e, Entrepreneur PR655, HE1, HE-120, Innov-ís 1000, Innov-ís 1200, Innov-ís 1250D, Innov-ís 1500D, Innov-ís 2500D, Innov-ís 2800D, Innov-ís 4000D, Innov-ís 500D, Innov-ís 900D, Innov-ís 950D, Isodore Innov-ís 5000, LB6770, LB6770 PRW, LB6800PRW, LB6800THRD, LB7000BNDL, LB7000PRW, PC-8200, PC-8500, PC-8500D, PE500, PE700, PE700II, PE750D, PE770, PE780D, PR600II, PR620, PR-655C, Quattro 2 6700D, Quattro 3 Trilogy Limited Edition Innov-ís 6750D, Quattro NV6000D, SE1800, SE1900, SE270D, SE350, SE400, SE425, SE600, SE625, Simplicity SB7050E, Simplicity SB7500, Simplicity SB8000, ULT-2001, ULT-2002D, ULT2003D
*Prices May Vary **If free shipping is indicated above: free ground shipping on orders over $49.99 within the contiguous U.S. See Shipping Policy for details and conditions.