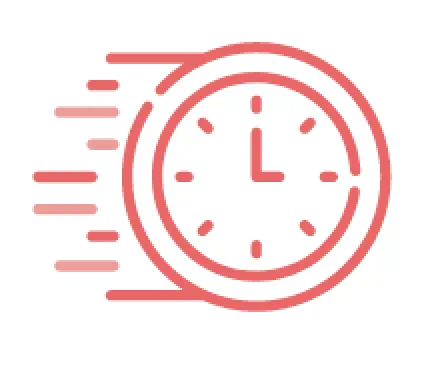 Your session has timed out. Please log in again
Stabilizer Roll for Large Projects, Medium-Weight, Tear Away, 10 YDs
About the Product
Same as SA5810, available in a wider width that is convenient for larger projects, multi-needle machines, and larger hoop sizes. With multiple uses for both embroidery and decorative stitching, this tear-away stabilizer is one you will reach for again and again. Simply place one or more layers against the wrong side (back) of your project. Sew or embroider, and then remove by pulling the excess away from the stitches. Perfect for projects that are either heavy or light weight, this stabilizer can be used on its own or as an added layer with cut-away type stabilizers. This versatile tear-away is pliable enough to be hooped with the fabric but it can also be used as a floating layer underneath the hoop. Excellent stabilizer for many different fabrics and embroidery projects such as shirts, nylon jackets, blouses, neckties, sheets, pillowcases, ribbons, and much more!
Main Features

For Use With: Designio DZ820E, DreamCreator XE VM5100, DreamWeaver XE VM6200D, Duetta 2 4750D, Duetta 4500D, Entrepreneur PR650, Entrepreneur PR650e, Entrepreneur PR655, Entrepreneur Pro PR1000, Entrepreneur Pro PR1000e, HE1, HE-120, Innov-ís 1000, Innov-ís 1200, Innov-ís 1250D, Innov-ís 1500D, Innov-ís 2500D, Innov-ís 2800D, Innov-ís 4000D, Innov-ís 500D, Innov-ís 900D, Innov-ís 950D, Isodore Innov-ís 5000, LB6770, LB6770 PRW, LB6800PRW, LB6800THRD, LB7000BNDL, LB7000PRW, PC-8200, PC-8500, PC-8500D, PE500, PE700II, PE750D, PE770, PE780D, PR-655C, Quattro 2 6700D, Quattro 3 Trilogy Limited Edition Innov-ís 6750D, Quattro NV6000D, SE270D, SE350, SE400, SE425, SE600, SE625, Simplicity SB7050E, Simplicity SB7500, ULT-2002D, ULT2003D
*Prices May Vary **If free shipping is indicated above: free ground shipping on orders over $49.99 within the contiguous U.S. See Shipping Policy for details and conditions.