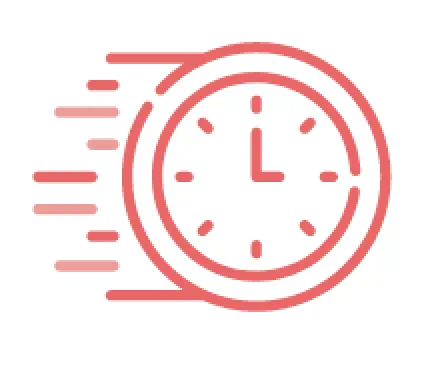 Your session has timed out. Please log in again
About the Product
A cut-away type stabilizer is a frequent choice as it is important for keeping embroidery smooth during the life of the embroidered piece. The backbone of most embroidery applications, this cut-away stabilizer is recommended for medium to high density stitching. Excellent for Fleece, Jersey and Pique Knits, and for fabrics containing Lycra. Provides maximum stability on stretchy material.
Main Features

For Use With: Designio DZ820E, DreamCreator XE VM5100, DreamWeaver XE VM6200D, Duetta 2 4750D, Duetta 4500D, Entrepreneur PR650, Entrepreneur PR650e, Entrepreneur PR655, HE1, HE-120, Innov-ís 1000, Innov-ís 1200, Innov-ís 1250D, Innov-ís 1500D, Innov-ís 2500D, Innov-ís 2800D, Innov-ís 4000D, Innov-ís 500D, Innov-ís 900D, Innov-ís 950D, Isodore Innov-ís 5000, LB6770, LB6770 PRW, LB6800PRW, LB6800THRD, LB7000BNDL, LB7000PRW, PC-8200, PC-8500, PC-8500D, PE500, PE700, PE700II, PE750D, PE770, PE780D, PR600II, PR620, PR-655C, Quattro 2 6700D, Quattro 3 Trilogy Limited Edition Innov-ís 6750D, Quattro NV6000D, SE1800, SE1900, SE270D, SE350, SE400, SE425, SE600, SE625, Simplicity SB7050E, Simplicity SB7500, Simplicity SB8000, ULT-2001, ULT-2002D, ULT2003D
*Prices May Vary **If free shipping is indicated above: free ground shipping on orders over $49.99 within the contiguous U.S. See Shipping Policy for details and conditions.