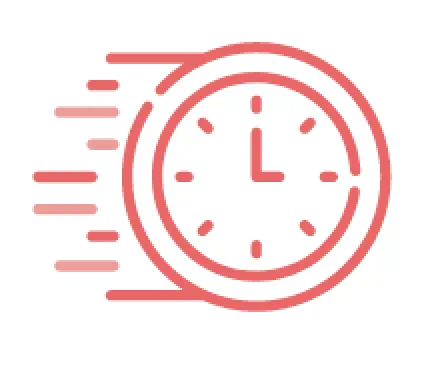 Your session has timed out. Please log in again
About the Product
Add impressive stitching to your projects with our new adjustable bobbin case for Bobbin Work which allows you to use a variety of decorative threads and ribbons in your creations. Use the new bobbin case to create reverse "upside down" sewing with specialty threads that don't fit through the eye of the needle, and experience the delight when you turn the fabric over to see the raised 3D stitches you have added to your creation. The kit includes 20 free-motion design templates (.pdf data), bobbin case for Bobbin Work, specialty thread bobbin cover, small screwdriver and Instructional CD-Rom. Compatible with most Brother Innov-ís Sewing and Embroidery Machines.
Main Features

For Use With: DreamCreator VQ2400, DreamCreator XE VM5100, DreamWeaver VQ3000, DreamWeaver XE VM6200D, Duetta 2 4750D, Duetta 4500D, HE1, HE240, Innov-ís 1000, Innov-ís 1200, Innov-ís 1250D, Innov-ís 1500D, Innov-ís 2500D, Innov-ís 2800D, Innov-ís 40, Innov-ís 4000D, Innov-ís 4000DLTD, Innov-is 4000LTD, Innov-ís 80, Innov-ís 900D, Innov-ís 950D, Innov-is 990D, Innov-ís NQ1300PRW, Innov-is NQ3500D, Innov-is NQ700PRW, Innov-is NQ900PRW, Innov-ís NX570Q, Isodore Innov-ís 5000, Innov-ís NX2000, LB6770, LB6770 PRW, LB-6770THRD, LB6800PRW, LB6800THRD, LB7000BNDL, LB7000PRW, NX200, NX250, NX400, NX-400Q, NX450, NX450Q, NX600, NX650Q, PC-210, PC-420, PE500, Project Runway Limited Edition Innov-ís 40e, Project Runway Limited Edition Innov-ís 85e, QC1000, Quattro 2 6700D, Quattro 3 Trilogy Limited Edition Innov-ís 6750D, Quattro NV6000D, SE350, SE400, SE425, SE600, SE625, Simplicity SB3129, Simplicity SB7050E, Simplicity SB7500, THE Dream Machine 2 Innov-ís XV8550D, THE Dream Machine Innov-ís XV8500D
*Prices May Vary **If free shipping is indicated above: free ground shipping on orders over $49.99 within the contiguous U.S. See Shipping Policy for details and conditions.