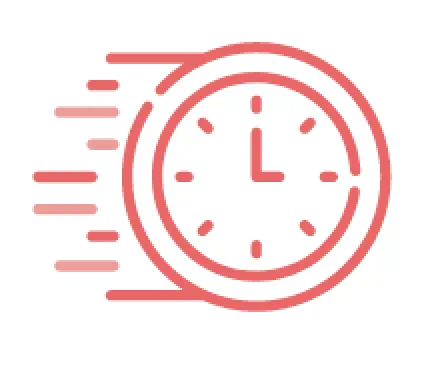 Your session has timed out. Please log in again
About the Product
This limited edition embroidery design collection on USB includes more than 2500 designs in a wide range of popular categories: animals, children, cultural motifs, emblems and borders, floral, hobbies, holiday, military, mascots and logos, novelty fashion, nautical, occupation, sports and transportation. Included are 2000+ designs for a 4"x4" hoop size, 300+ designs for a 5"x7" hoop, 50+ designs for a 8"x8" hoop, 30+ designs for a 5"x12" hoop, and 30+ designs for a 7"x12" hoop. The USB contains .pes files, which are compatible with Brother-manufactured embroidery machines. These files may be converted to other embroidery formats with most embroidery software (available for additional purchase). For use with all embroidery and combo sewing/embroidery machines.
Main Features

For Use With: Designio DZ820E, DreamCreator XE VM5100, DreamMaker XE VE2200, DreamWeaver XE VM6200D, Duetta 2 4750D, Duetta 4500D, Entrepreneur PR650, Entrepreneur PR650e, Entrepreneur PR655, Entrepreneur Pro PR1000, Entrepreneur Pro PR1000e, HE1, HE240, Innov-ís 1000, Innov-ís 1200, Innov-ís 1250D, Innov-ís 1500D, Innov-ís 2500D, Innov-ís 2800D, Innov-ís 4000DLTD, Innov-ís 900D, Innov-ís 950D, Innov-is 990D, Innov-ís NQ1400E, Innov-is NQ3500D, Innov-ís NS1150E, Isodore Innov-ís 5000, LB6770 PRW, LB6800PRW, LB7000BNDL, LB7000PRW, PE500, PE525, PE540D, PE700II, PE770, PE780D, PR-600, PR600II, PR620, PRS100, Quattro 2 6700D, Quattro 3 Trilogy Limited Edition Innov-ís 6750D, Quattro NV6000D, SE1800, SE1900, SE350, SE400, SE425, SE600, SE625, Simplicity SB7050E, Simplicity SB7500, Simplicity SB8000, THE Dream Machine 2 Innov-ís XV8550D, THE Dream Machine Innov-ís XV8500D
*Prices May Vary **If free shipping is indicated above: free ground shipping on orders over $49.99 within the contiguous U.S. See Shipping Policy for details and conditions.