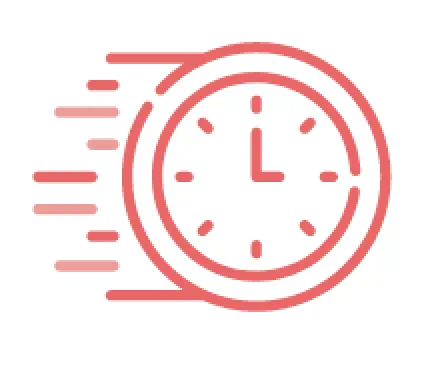 Your session has timed out. Please log in again
3D Lace Embellishment Embroidery Design Collection
About the Product
Create stunning, 3-dimensional embellishments for crafting, gifts, home décor and more with the 3D Lace Embellishment embroidery design kit. This inspiring kit includes fifty-five beautiful embroidery designs on a USB memory stick, and easy-to-follow, visual instructions to make sixteen projects using these designs. The .PES files are ready for Brother machines and may be converted to other embroidery formats with most embroidery software. Creating your custom embellishments is easy – simply embroider your selected designs onto water-soluble stabilizer using your choice of embroidery thread, rinse to remove the stabilizer, and follow the instructions to sew the finished pieces together.
Main Features

For Use With: Designio DZ820E, DreamCreator XE VM5100, DreamWeaver XE VM6200D, Duetta 2 4750D, Duetta 4500D, Entrepreneur PR650, Entrepreneur PR650e, Entrepreneur PR655, Entrepreneur Pro PR1000, Entrepreneur Pro PR1000e, HE1, HE-120, HE240, Innov-ís 1000, Innov-ís 1200, Innov-ís 1250D, Innov-ís 1500D, Innov-ís 2500D, Innov-ís 2800D, Innov-ís 4000D, Innov-ís 500D, Innov-ís 900D, Innov-ís 950D, Isodore Innov-ís 5000, LB6770 PRW, LB6800PRW, LB6800THRD, LB7000BNDL, LB7000PRW, PC-7000, PC-7500, PC-8200, PC-8500, PE-100, PE-150, PE150V, PE170D, PE180D, PE-200, PE-300S, PE-400D, PE500, PE700, PE700II, PE750D, PE770, PE780D, PR-600, PR600II, PR620, PR-655C, Quattro 2 6700D, Quattro 3 Trilogy Limited Edition Innov-ís 6750D, Quattro NV6000D, SE270D, SE350, SE400, SE425, SE600, SE625, Simplicity SB7050E, Simplicity SB7500, ULT-2001, ULT-2002D, ULT2003D
*Prices May Vary **If free shipping is indicated above: free ground shipping on orders over $49.99 within the contiguous U.S. See Shipping Policy for details and conditions.