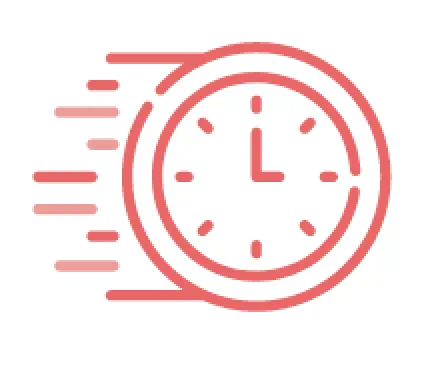 Your session has timed out. Please log in again
About the Product
Create beautiful, crochet-like embellishments with your embroidery machine with this unique collection of 35 designs. Perfect for enhancing clothing, accessories, home décor, and for crafting projects. Or, embroider multiples of a design and sew together to create a crochet-like fabric for table covers or bed coverings. Included is a USB stick containing 31 4"x4" designs, and 4 7"x5" designs, all in .pes format (designs are specific to embroidery design areas and cannot be sized for customization). The .pes files are ready for Brother machines and may be converted to other embroidery formats with most embroidery software. Cotton or cotton-blend embroidery thread recommended (for additional purchase).
Main Features

For Use With: Designio DZ820E, DreamCreator XE VM5100, DreamMaker XE VE2200, DreamWeaver XE VM6200D, Duetta 2 4750D, Duetta 4500D, Entrepreneur PR650, Entrepreneur PR650e, Entrepreneur PR655, Entrepreneur Pro PR1000, Entrepreneur Pro PR1000e, HE1, HE240, Innov-ís 1000, Innov-ís 1200, Innov-ís 1250D, Innov-ís 1500D, Innov-ís 2500D, Innov-ís 2800D, Innov-ís 4000D, Innov-ís 4000DLTD, Innov-ís 900D, Innov-ís 950D, Innov-is 990D, Innov-is NQ3500D, Isodore Innov-ís 5000, LB6770 PRW, LB6800PRW, LB7000BNDL, LB7000PRW, PC-8200, PC-8500, PE500, PE525, PE540D, PE700II, PE750D, PE770, PE780D, PR-600, PR600II, PR620, PR-655C, Quattro 2 6700D, Quattro 3 Trilogy Limited Edition Innov-ís 6750D, Quattro NV6000D, SE1800, SE1900, SE350, SE400, SE425, SE600, SE625, Simplicity SB7050E, Simplicity SB7500, Simplicity SB8000, THE Dream Machine 2 Innov-ís XV8550D, THE Dream Machine Innov-ís XV8500D, ULT2003D
*Prices May Vary **If free shipping is indicated above: free ground shipping on orders over $49.99 within the contiguous U.S. See Shipping Policy for details and conditions.